Green Visions Film Series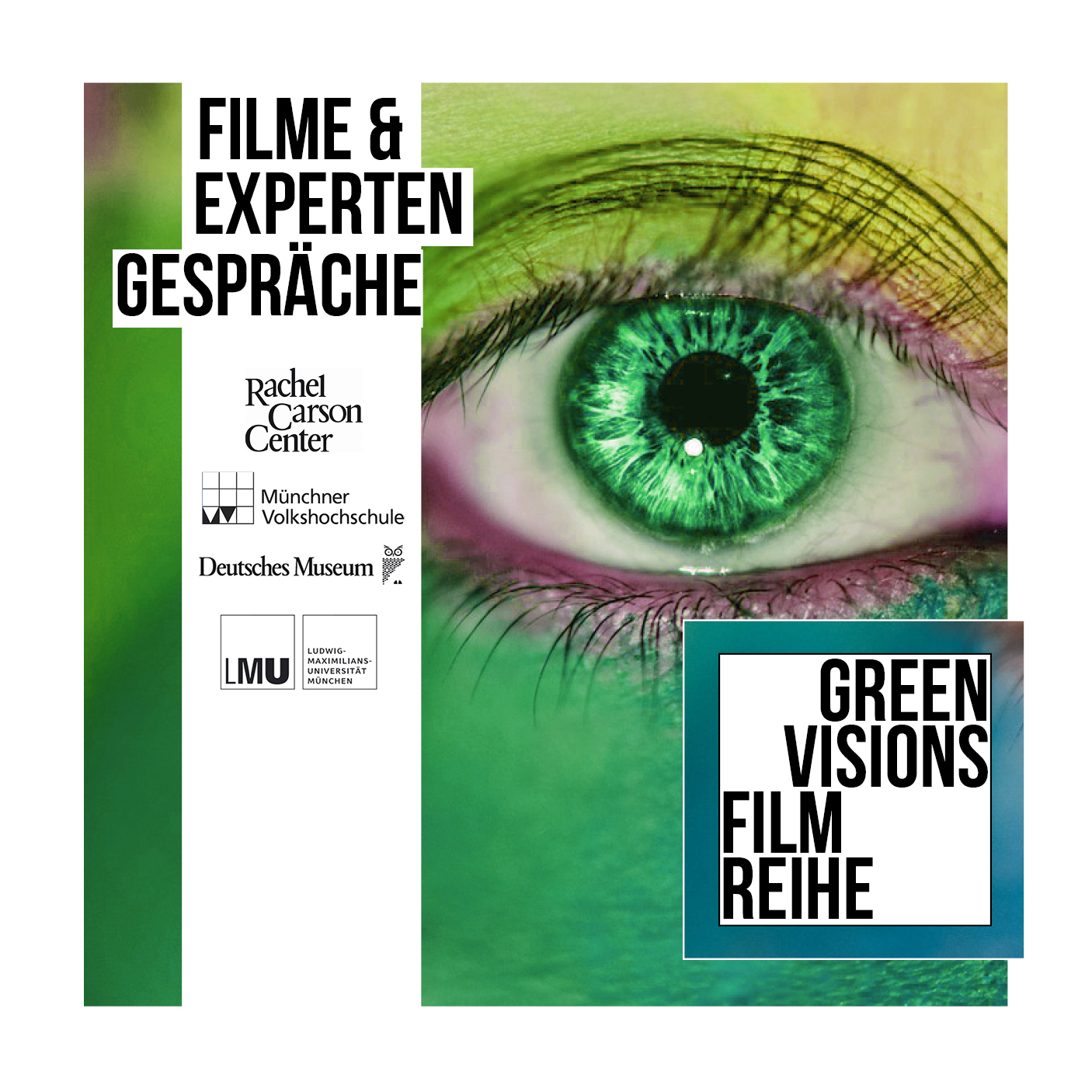 Project leader: Lena Engel
The Rachel Carson Center hosts the "Green Visions" film series in cooperation with the Münchner Volkshochschule and DOK.fest München.
Each academic semester, the series screens environmental documentaries from across the world. The screenings are followed by discussions—in German—with directors, environmental experts, and activists.
Current Series Lineup
Summer 2023: Animals
14 March 2023: Butenland
25 April 2023: Cow
23 May 2023: Die Wiese
All films are shown in the "Einstein 28" (Bildungszentrum der MVHS), Einsteinstr. 28, 81675 Munich. Admission is free.
All film screenings will take place under consideration of current protective measures against COVID-19 and require pre-booking of seats.

Reservations can be made by calling 089 / 48 00 66-239 or online.
Click here for more information.
View the film lineups from past semesters below.