RCC Environmental Writing Studio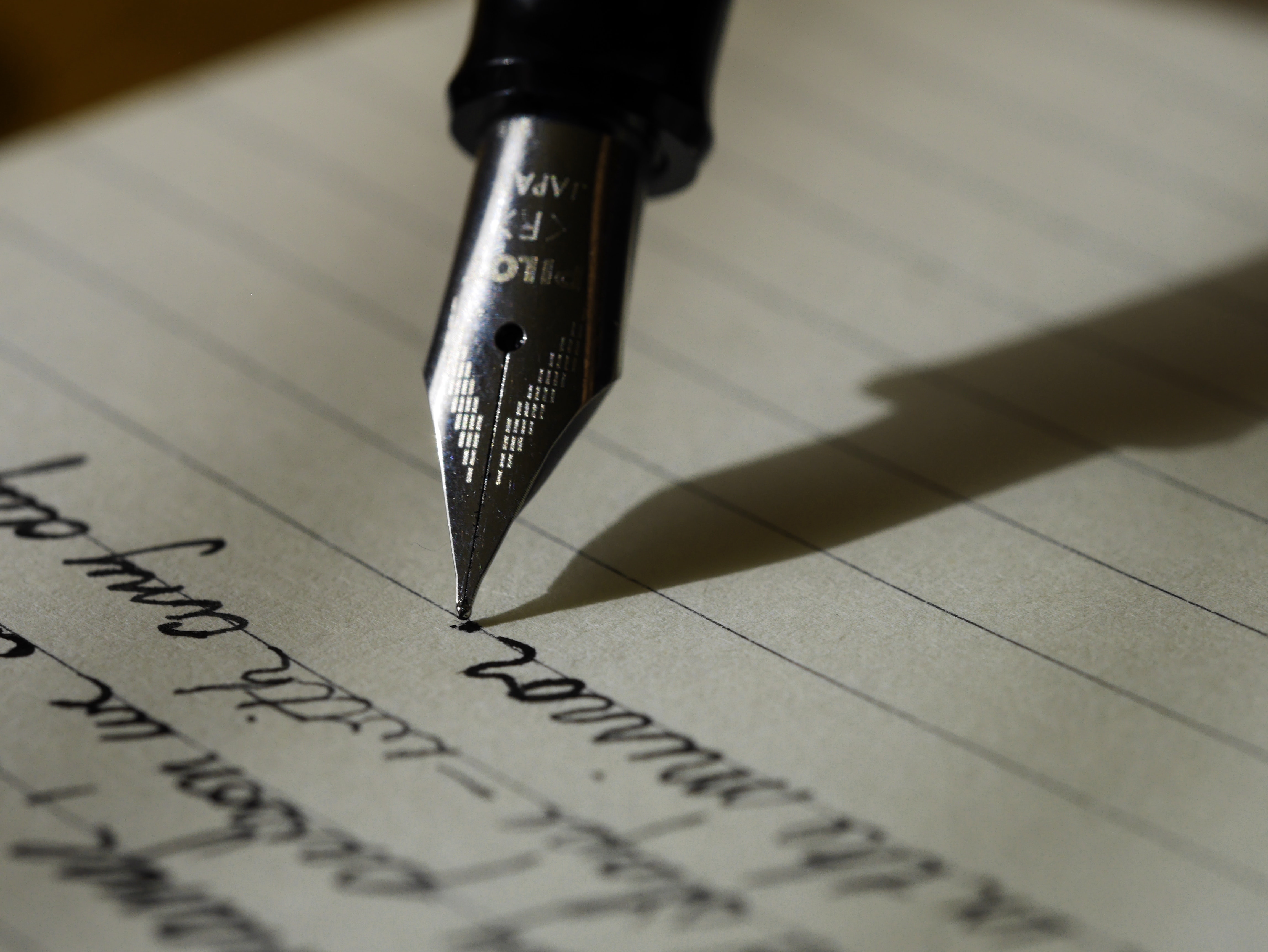 The Environmental Writing Studio provides inspiration, community, and practical approaches to the art and craft of writing. Courses include seminars for doctoral candidates, workshops for Landhaus fellows, and a creative writing course for MA students. To support the transition from research to publication, the seminars provide insights from authors, editors, and lecturers about the writing process.
Creative Writing Course (MA program)
21 April–21 July 2023
12:00–14:00
Location: 201 Schellingstr. 3/VG
An interdisciplinary creative writing course will be open to Environmental Studies MA students, taught by Dr. Amy Mohr, former RCC editor and literary scholar at LMU. The sessions will include tips and models and the time and space to write and receive feedback. This collaborative approach will create a sense of community while improving creative writing skills.
Beginning 21 April and running through the end of the semester, sessions will take place weekly on Fridays from 12:00–14:00 in room 201, Schellingstr. 3/VG. The course will culminate in a reading event (TBD). This non-credit course is open to students in Faculty 13.
To register, please contact Amy.Mohr@lmu.de.
Creative Writing/Academic Analysis (PhD seminar)
8 May 2023
14:30–17:00
Location: Rachel Carson Center seminar room, 4th floor
In what ways does academic writing follow a creative process? In this workshop, participants will practice weaving literary style—the use of figurative language, setting, characterization, and conflict—into analysis so that the topic resonates with an audience. Please send a paragraph of a work in progress to Amy.Mohr@lmu.de by 4 May.
Thinking with Image and Text: A Comics Workshop
5 May 2023
15:00–17:00
Location: Rachel Carson Center, conference room, fourth floor
While comics are often associated with a genre, they are—like prose or film—a medium. As a distinctly multimodal medium, comics offer unique opportunities to communicate ideas and experiences that can be difficult to capture through traditional, linear writing. Across genres—from journalism, science communication, ethnography, fiction, nonfiction, and memoir—comics artists employ a variety of devices to play with concepts like space and time, scale, memory, trauma, and subjectivity.
This workshop will introduce participants to a few of these devices and how to apply them to their own stories and ideas. Participants are encouraged to bring a topic to explore through comics—anything from a personal experience to an academic question. No drawing or comics experience required!
The workshop will be run by Amey Yun Zhang, a PhD student in anthropology at the Rachel Carson Center and former graduate facilitator of the Oxford Comics Network. Some of her artwork can be found on her website.