Environmental Humanities Reading Group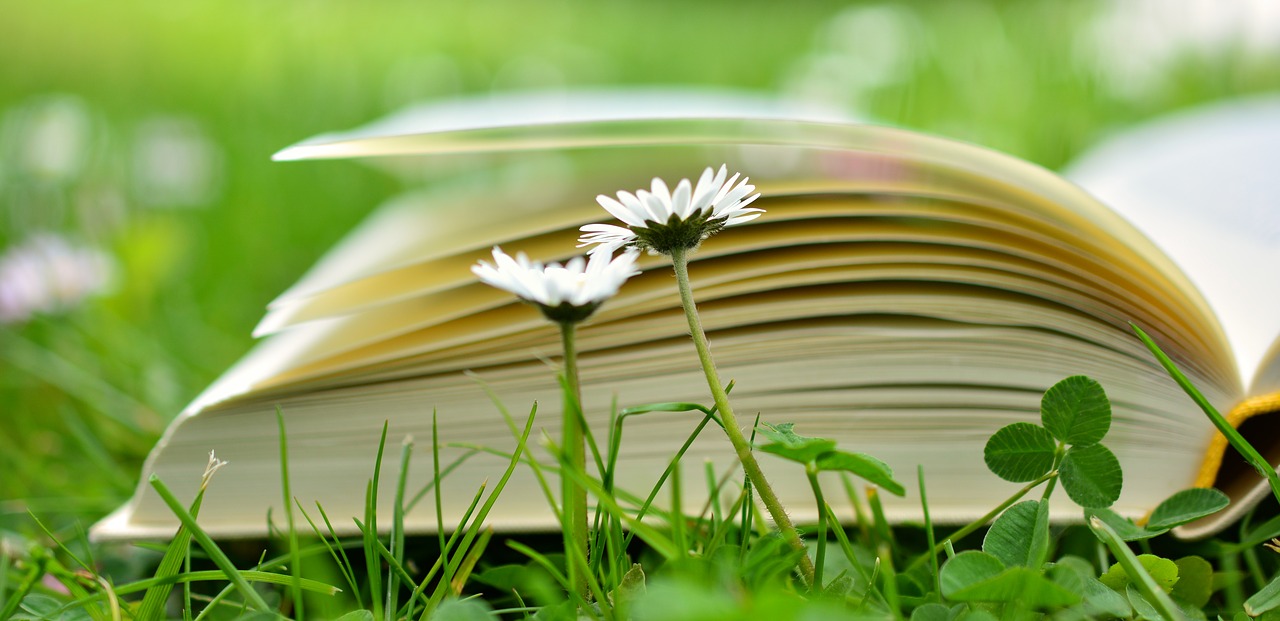 The environmental humanities reading group is an online event which takes place Mondays throughout the semester. The aim of the group is to discuss and express opinions about critical issues within the environmental humanities. Additionally, one of the core objectives of the group is to read a broad variety of material within the environmental humanities.
New material within the field of the environmental humanities is sent out weekly and includes book chapters, journal articles, poetry, opera texts and more. These are usually distributed one week in advance. The reading group typically takes place for one hour from 3 PM to 4 PM Munich time on Monday.
When possible, the authors of the literature being read are invited to join the discussion. Please note that sometimes the time of the meeting will be changed for special events to accommodate authors in different time zones.
For information on how to join the reading group or for the full list of material covered, please contact Danielle Scheil by email at danielle.scheil@live.ca
Notable Past Events
February 8, 2021 - Elizabeth DeLoughrey, Jill Didur and Anthony Carrigan Global Ecologies and the Environmental Humanities: Postcolonial Approaches.
December 7, 2020 - Jamie Lorimer The Probiotic Planet: Using Life to Manage Life.
November 16, 2020 - Jennifer Hamilton Composting Feminisms and Environmental Humanities.
August 3, 2020 - Sarah Ray Disability Studies and the Environmental Humanities: Toward an Eco-Crip Theory.
July 20, 2020 - Ilan Kelman Disaster by Choice: How our actions turn natural hazards into catastrophes.