Environmental Histories - Environmental Futures: China in International Perspective
Workshop
23.11.2018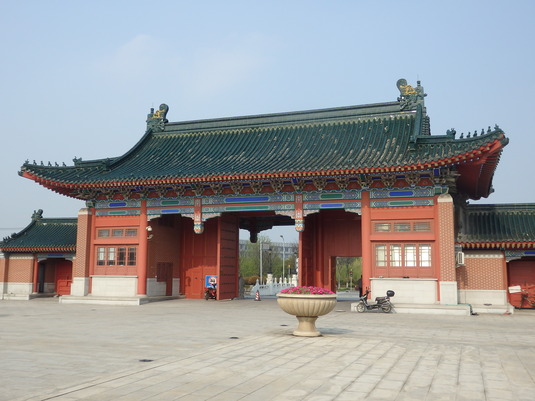 Venue: Yingjie Overseas Exchange Center, Peking University
The workshop is part of the 4th LMU - China Academic Network (LMU-ChAN) Scientific Forum held at Peking University (PKU) from 22 to 24 November. The topic of the forum will be "Translations and Interactions."
Further information about LMU-ChAN, as well as the upcoming workshop, can be found here.
As part of the Scientific Forum, Prof. Dr. Bao Maohong (PKU) and Prof. Dr. Christof Mauch (RCC/LMU) will convene a workshop titled "Environmental Histories - Environmental Futures: China in International Perspective."
Please find the program here.
Read the conference report.