Film Screening + Discussion: Toxic Beauty
Green Vision Film Series
17.12.2020 18:30 – 20:30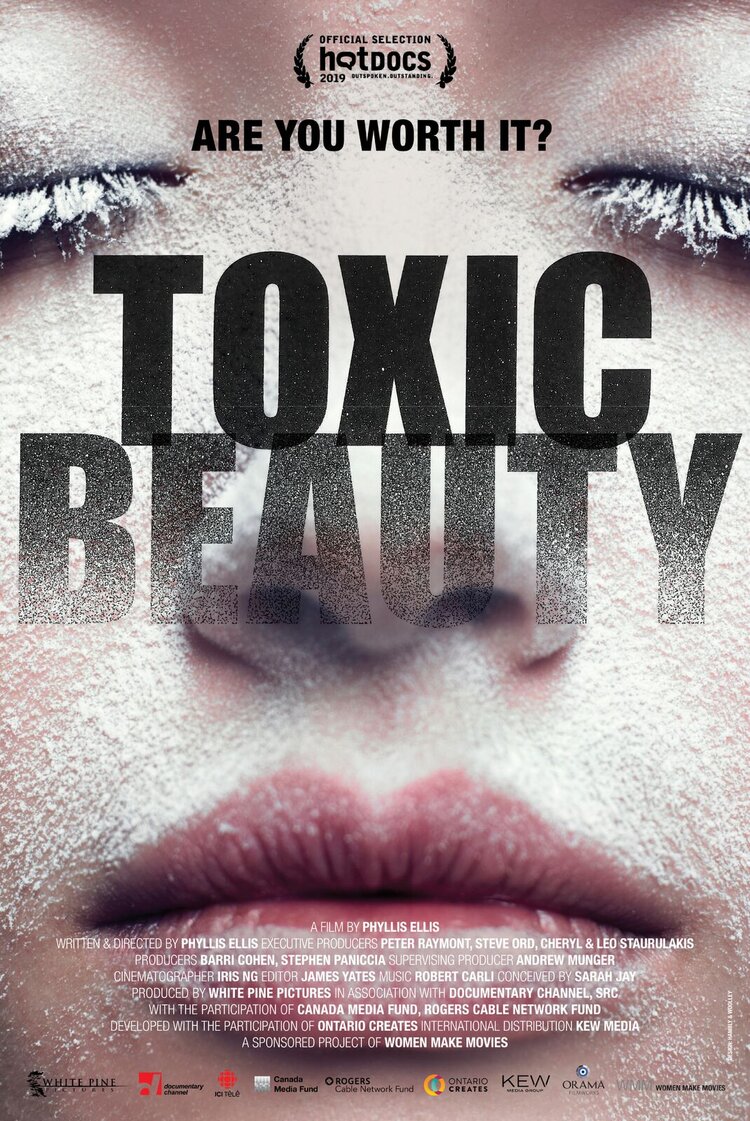 Location: Einstein 28, Bildungszentrum der MVHS, Einsteinstr. 28, 81675 München
Director: Phyllis Ellis, Canada 2019, 90 minutes
Every morning we put chemicals on our bodies in the form of soaps, shampoos, and cosmetics—many of which are poisonous. In the USA, the cosmetic and body care product industry are supposed to be self-regulating, but the apparent side-effects of cosmetic products are not particularly pretty: hormonal disturbances in small children, developmental problems, low sperm counts among men, infertility, cancer, diabetes, obesity, and skin diseases. Could cosmetics be making us sick?
A discussion with Stefanie Scheffler (Fraunhofer-Institut für Toxikologie und Experimentelle Medizin ITEM) will follow the screening.
The film will be shown in English.
Free and open to the public.
Please note that this film screening can only be booked as an online event (via livestream).

Reservation required: Please call 089 / 48 00 66-239 or register online.
About Green Visions Film Series
The Green Visions film series presents environmental documentaries from around the world, including discussions with directors, environmental experts, or film critics. The series is a cooperation between the Rachel Carson Center, the Deutsches Museum, and the Münchner Volkshochschule.
The Green Visions flyer can be found here.