Film Screening + Discussion: The Need to Grow
Green Vision Film Series
26.10.2020 18:30 – 20:30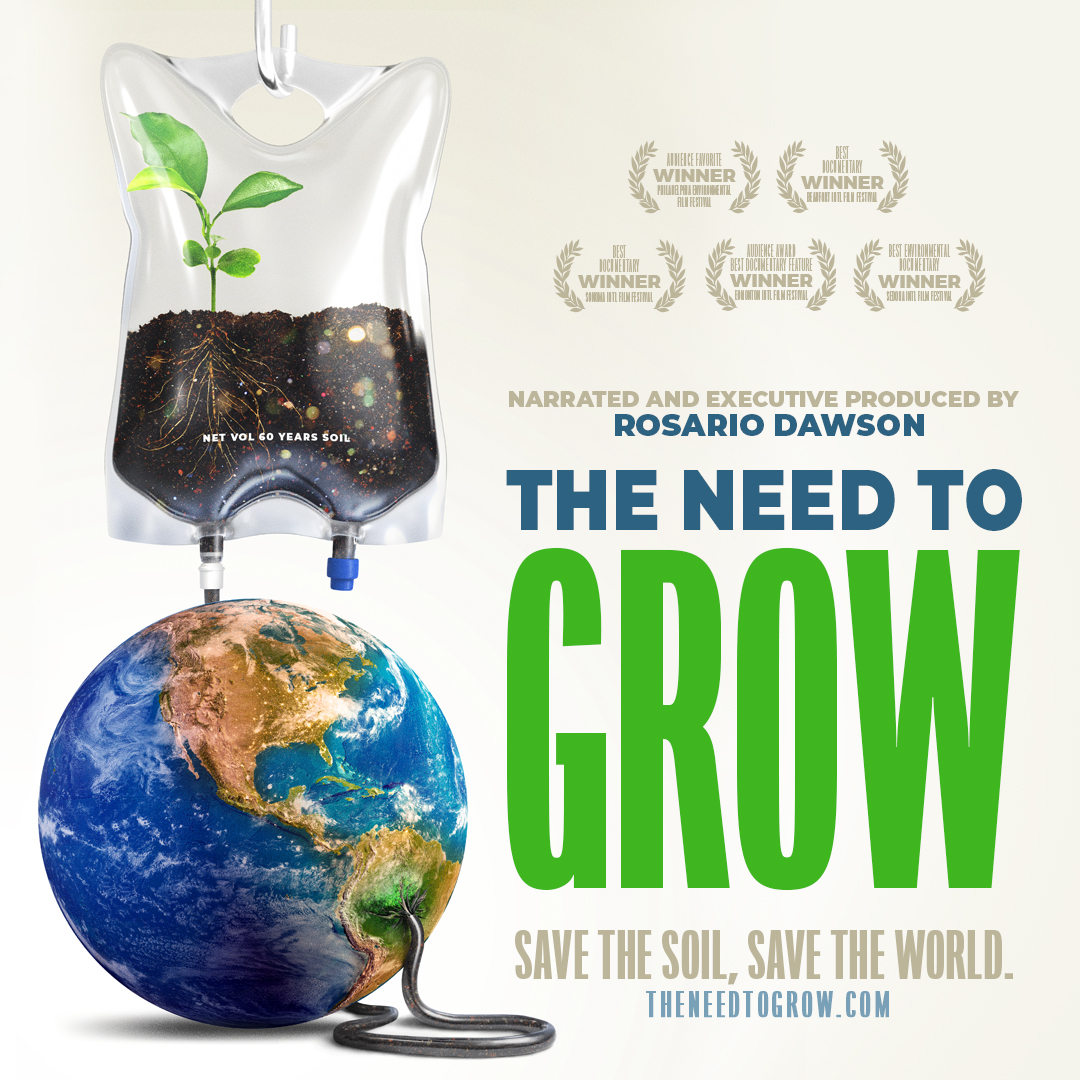 Location: Einstein 28, Bildungszentrum der MVHS, Einsteinstr. 28, 81675 München
Director: Rob Herring/Ryan Wirick, USA 2018, 96 minutes
Why does sustainable agriculture and food production matter? This emphatic argument for the importance of sustainable land usage shows what each of us can contribute to the regeneration of our dying fields and how enormous the potential of local food production is. The film foregrounds innovative technological pioneers and their struggle to create ecological methods of agriculture, robust agricultural land, and sustainable food systems.
A discussion with Franz Rösl (Interessengemeinschaft gesunder Boden e.V.) will follow the screening.
The film will be shown in English with German subtitles.
Free and open to the public.
Please note that due to physical distancing and hygiene measures, the number of seats is limited. This film screening can also be booked as an online event (via livestream).
Reservation required: Please call 089 / 48 00 66-239 or register online.
About Green Visions Film Series
The Green Visions film series presents environmental documentaries from around the world, including discussions with directors, environmental experts, or film critics. The series is a cooperation between the Rachel Carson Center, the Deutsches Museum, and the Münchner Volkshochschule.
The Green Visions flyer can be found here.