"Modernisiert. Intensiviert. Nachhaltig? Geschichte, Gegenwart und Zukunft des Agrarsektors im "Plastikmeer" von Almería" by Andreas Jünger
Online Workshop (Public Climate School)
20.11.2020 10:00 – 12:00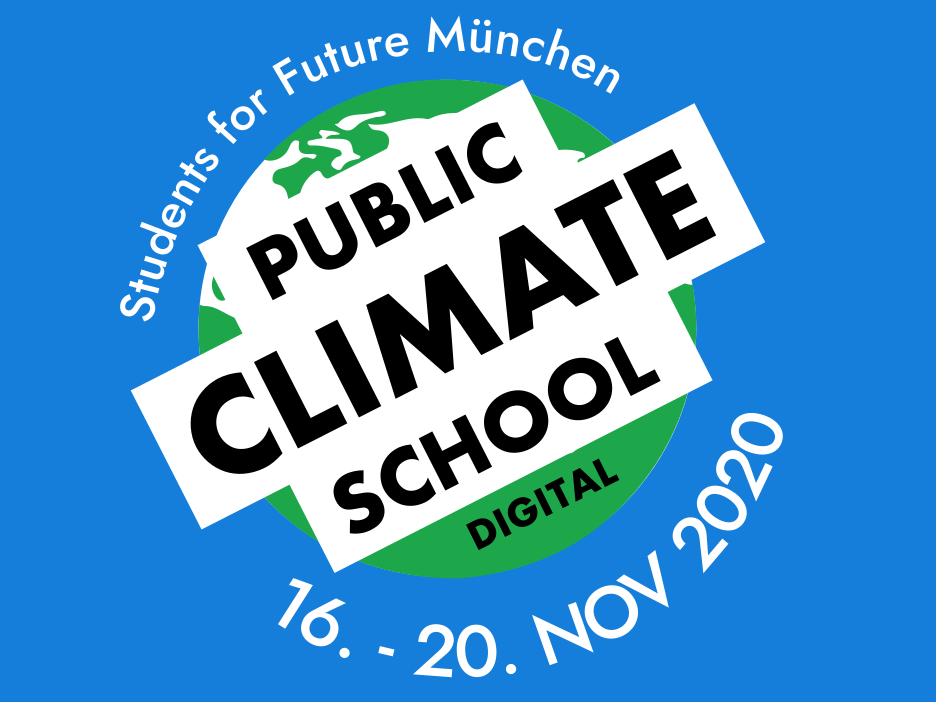 Title and Lecturer: "Modernisiert. Intensiviert. Nachhaltig? Geschichte, Gegenwart und Zukunft des Agrarsektors im "Plastikmeer" von Almería" by Andreas Jünger
Time: 10:00 – 12:00
Language: German
Access: Please register until 19 November via andreas.juenger@rcc.lmu.de in order to receive the zoom link.
Die Region um die südspanische Stadt Almería ist bekannt für ihre weitläufige Gewächshaus-Landschaft, in der Obst und Gemüse für Millionen europäischer Konsument:innen produziert wird. Doch welche Rolle spielt dort das Thema Nachhaltigkeit?
Der Workshop beinhaltet einen einführenden Vortrag sowie anschließende Arbeit in Kleingruppen.
As in the past semesters, the Public Climate School (PCS) will spend a week giving the climate crisis the attention it deserves. This year, the PCS in Munich will be combined with the Sustainable University Days. From November 16 to 20, there will be an extensive program of lectures, panel discussions, workshops and seminars dealing with sustainability and climate justice. Please find detailed information here.