Environmental Dialogues Workshop (Abu Dhabi)
RCC and eARThumanities
12.01.2020 – 13.01.2020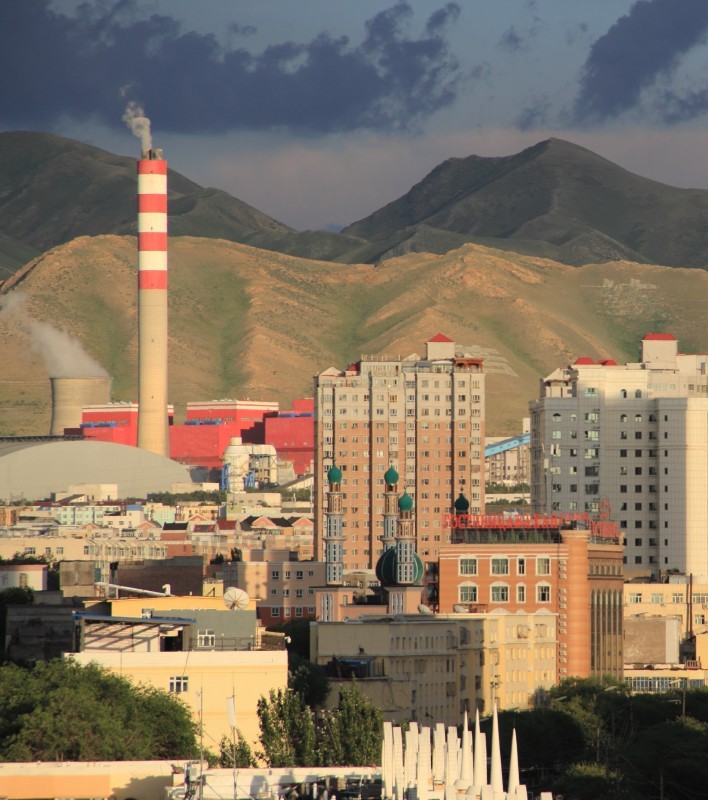 Location: New York University Abu Dhabi, Dubai, various locations.
Organizers: Rachel Carson Center (Munich) and eARThumanities (NYU Abu Dhabi)
Environmental Dialogues is a multidisciplinary research, teaching, and exchange workshop that will bring together scholars from the Rachel Carson Society of Fellows and eARThumanities (New York University Abu Dhabi) as part of an ongoing cooperation between the two institutes.
Workshop-style seminars will bring together faculty, students, artists, activists, and professionals for an examination of the ways in which we have changed our planet and our lives and to discuss critical global challenges that are facing future generations. For the first time, students who are taking January courses focusing on the environment will be invited to attend and participate in seminar-style discussions. Field trips in Abu Dhabi and Dubai will give participants a sense of a region that is particularly vulnerable to a changing environment.
Finally, we are also seeking to initiate a wider conversation about the Environmental Humanities and hope to contribute to the formation of an open course syllabus by conceiving modules based on participant's research. The syllabus will be made available online both through the Rachel Carson Center and NYUAD's eARThumanities websites.