Film Screening + Discussion: Banking Nature
Green Vision Film Series
14.02.2019 at 18:00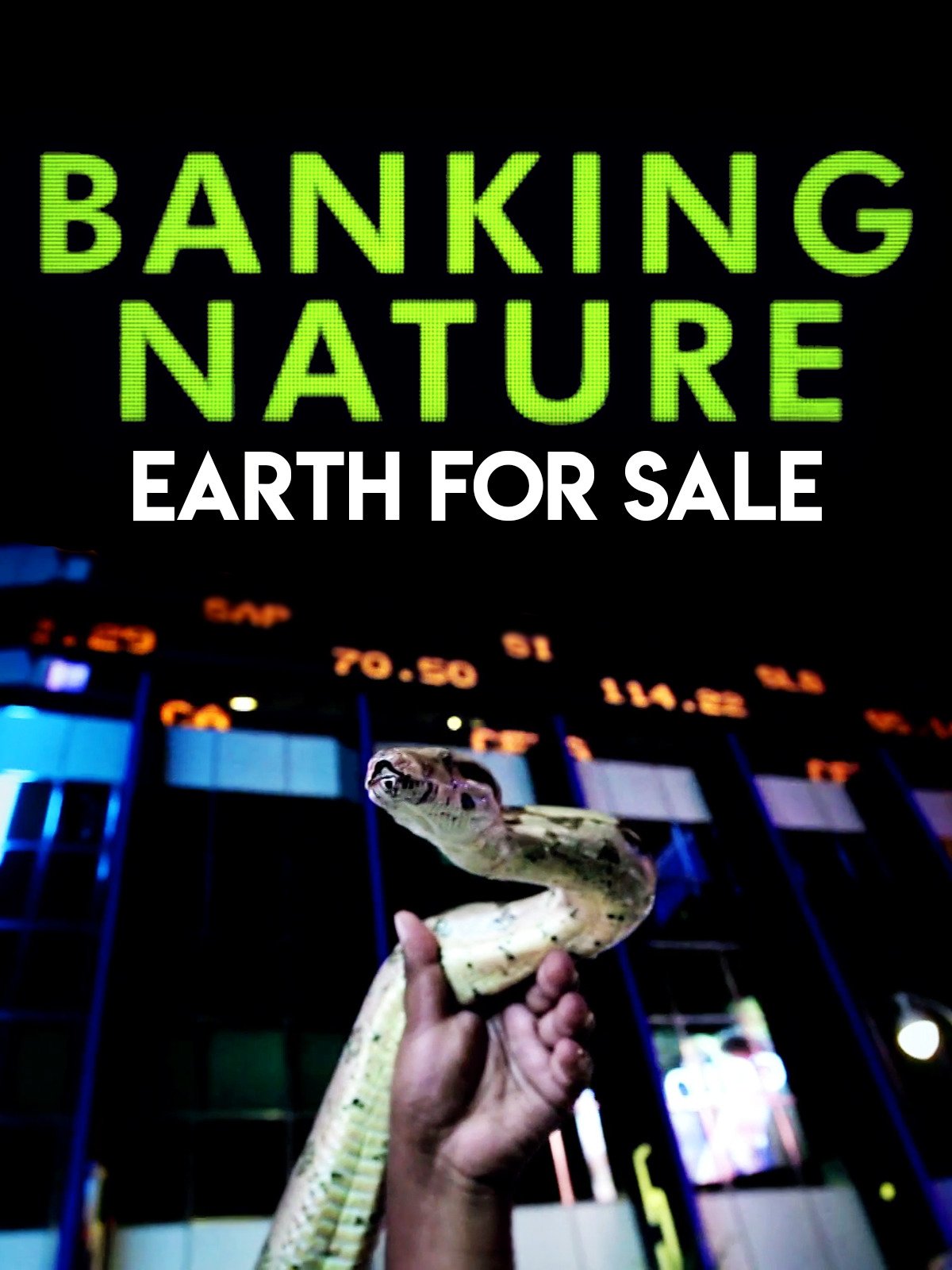 Location: Rio Filmpalast, Cinema 2, Rosenheimer Str. 46, 81669 Munich
Director: Denis Delestrac & Sandrine Feydel, France 2015, 90 minutes
Protecting our planet has become big business, with companies promoting new environmental markets. In the face of decreasing species diversity, many respected economists believe that the best way to protect nature is to put a price on it. But others fear that viewing endangered species and threatened areas as instruments of profit could lead to companies having a financial interest in species extinction. Banking Nature examines the various processes of monetizing nature in countries all over the world, and shows the alarming rise in the transformation of natural resources into tradeable assets. Some see a new financial crisis approaching: but this time, it is nature's future at risk—and therefore our own as well.
A discussion with Dr. Thomas Fatheuer will follow the screening.
The film will be shown in English with English subtitles.
Free and open to the public.
Reservations: Call 089 / 48 00 66-239 or register online. Reservations are only valid until 17:50.
About Green Visions Film Series
The Green Visions film series presents environmental documentaries from around the world, including discussions with directors, environmental experts, or film critics. The series is a cooperation between the Rachel Carson Center, the Deutsches Museum, and the Münchner Volkshochschule.
The Green Visions flyer can be found here.