The Nature of Health, the Health of Nature: Perspectives from History and the Humanities
Conference - Renmin University of China, Beijing, China
30.05.2019 – 01.06.2019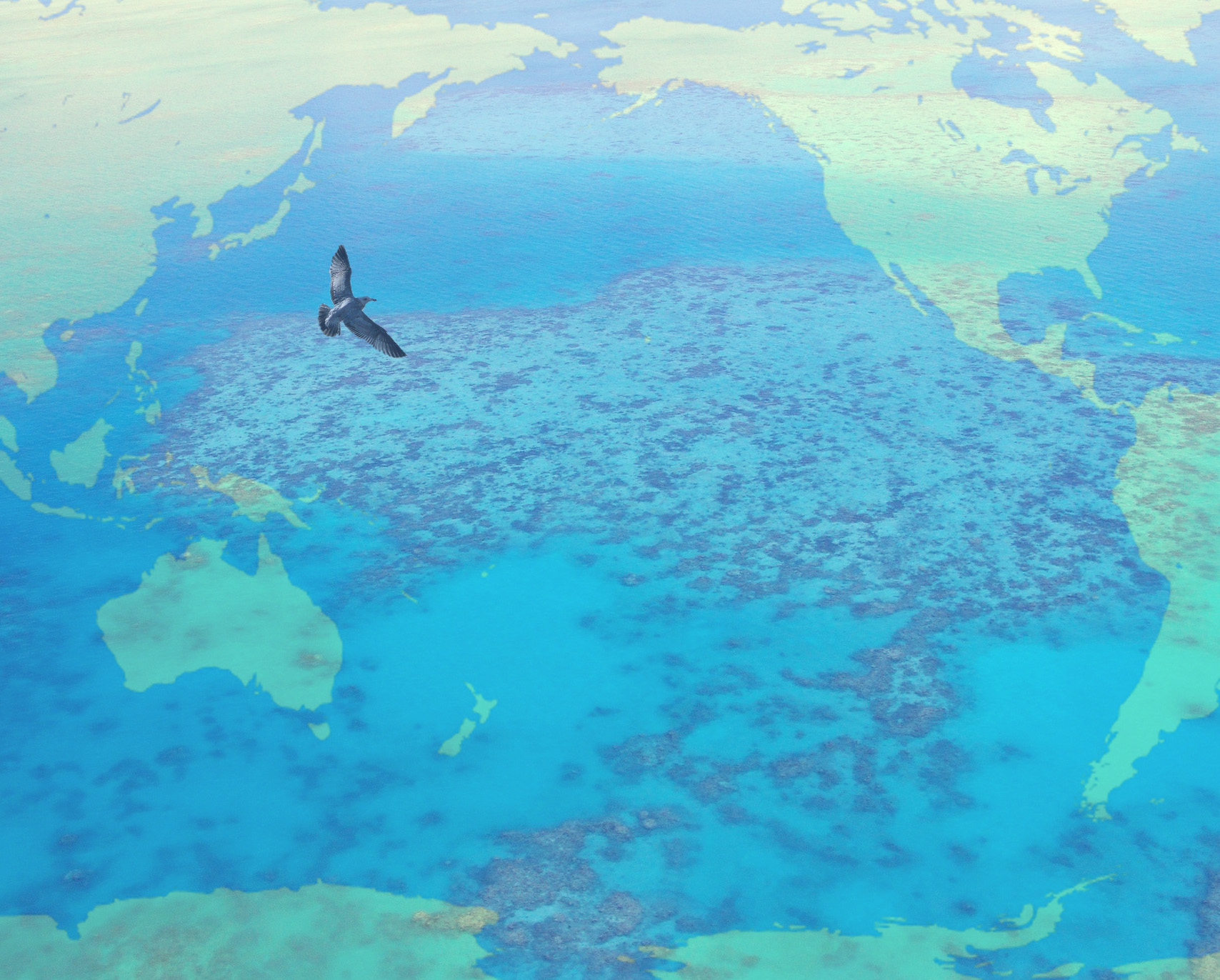 Location: Renmin University of China, Beijing, China
Sponsors: Center for Ecological History, Renmin University of China; Rachel Carson Center for Environment and Society
Since Rachel Carson's path-breaking book Silent Spring (1962), many experts and citizens have been trying to understand how the health of nature and of human beings are related in the past, present, and future. Old concepts of disease and illness have been challenged by more holistic approaches that link humans to their environmental conditions. Toxic residues in the air, water, and soil have moved to the forefront of medical analysis, while ecologists have tried to define what a "healthy ecosystem" or "a healthy Earth" might mean.
This workshop will bring scholars to address such questions as these:
How have definitions of health changed over time, and how have politics, science, religion, and other forces influenced those definitions?
What connections have different cultures and societies made between the human body and nature in the past?
How have discourses on human health and imaginaries of environmental degradation and planetary decay been linked? What effect have planetary trends such as climate change had on human and nonhuman health
Nancy Langston, Distinguished Professor of Environmental History at Michigan Technological University, will be our keynote speaker. Her most recent books include Toxic Bodies, which asks how and why endocrine disrupting chemicals have saturated our bodies and our environments, and Sustaining Lake Superior, which focuses on the interconnected histories of watershed health, human health, and forest health--all in the context of climate change.
The last day of the conference will be devoted to a field trip to the Great Wall of China. Participants are also encouraged to use this travel opportunity to explore the capital city and other parts of the People's Republic of China.
You can find the program here.

Submitted papers (for participants only; password protected):
Bergstresser, Sara May
Borowy, Iris
Cao Mu
Carrasco, Anita
Derr, Jennifer
Geltner, Guy; Zaneri, Taylor
Gross, Miriam
Heintzman, Kit
Huang Chen, Sarah
Jongmin Lee
Lekan, Thomas
Lin Qi Feng
Liu Daijun
Liu Xu
Mart, Michelle
Prakofyeva, Yuliya
Qieyi Liu
Ramesh, Aditya
Skotnes-Brown, Jules
Sutter, Paul