Environmental Humanities Summit 2018
International Summit
29.06.2018 – 01.07.2018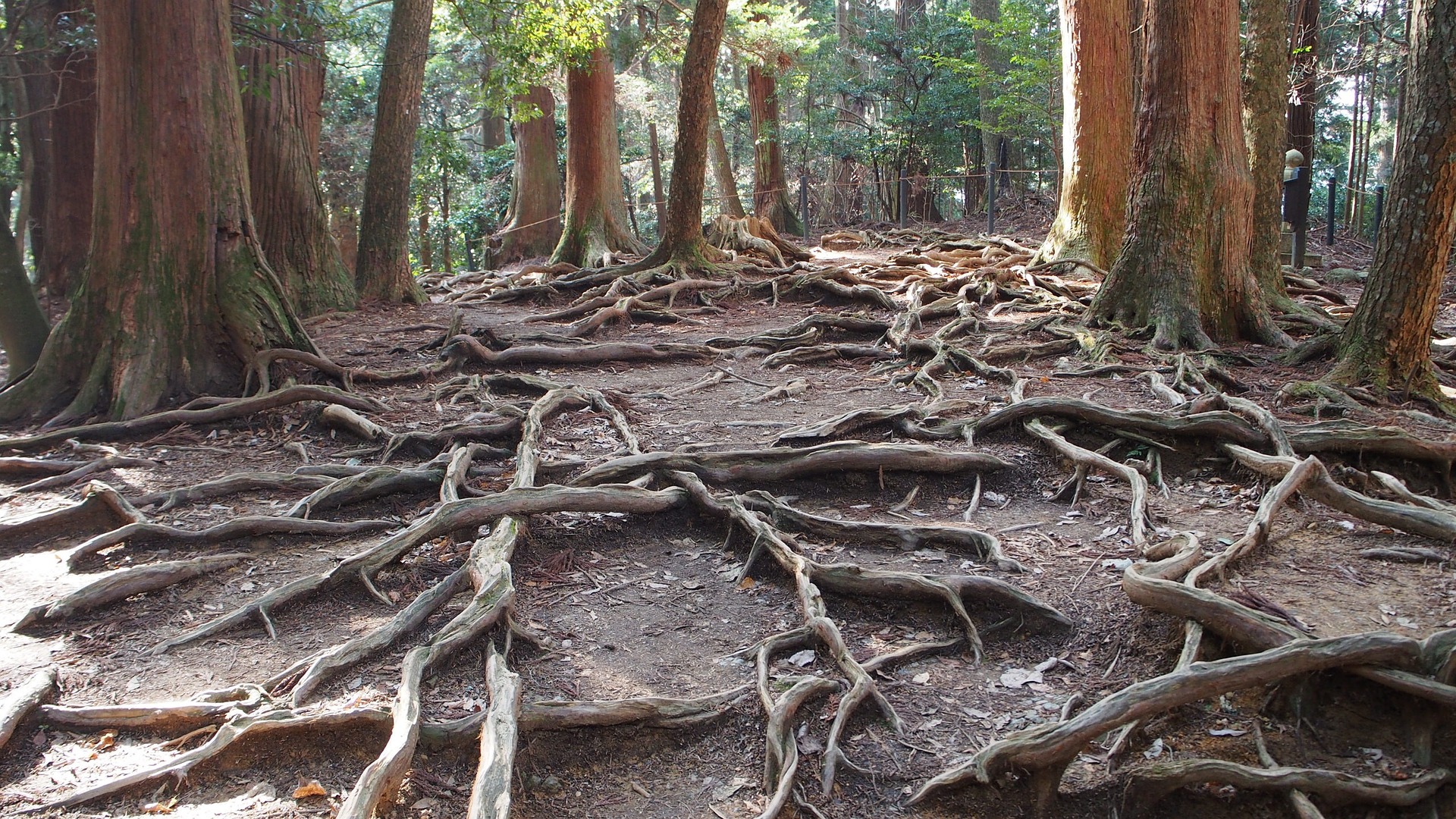 Location: Rachel Carson Center and Schloss Hohenkammer
Conveners: Christof Mauch, Arielle Helmick, Katie Ritson
The Rachel Carson Center has organized an international summit to discuss the future of Environmental Humanities. In the eight years since the RCC was first established, Environmental Humanities has changed and grown enormously, and numerous organizations have been created with the aim of nurturing and shaping research and teaching in the field. This will be the first-ever global summit to discuss the status quo and future of the field, and will be attended by center directors and leaders from Environmental Humanities organizations in 22 countries on six different continents.
During the two days of the summit, workshop sessions will address the following questions: How do we define the field of Environmental Humanities? How is Environmental Humanities sustainable as an interdisciplinary field? And what are the professional opportunities outside of academia for those who are trained in Environmental Humanities? The goal of the summit will be to identify ways in which the participating organizations can work together to address challenges and built academic and institutional structures that are sustainable and have real impact.
The summit has been organized in cooperation with the ENHANCE (Environmental Humanities for a Concerned Europe) Innovative Training Network. The EHNANCE early stage researchers will be present throughout the summit and will have the opportunity to present their projects.
EH Summit Full Report (a short version of the full report can be found on our blog here)
Working Documents
Documents for the Summit (password protected, for participants only)
Appendices to Questionnaire (password protected, for participants only)