Environmental Studies Certificate Program Final Project Presentations
19.07.2016 at 16:00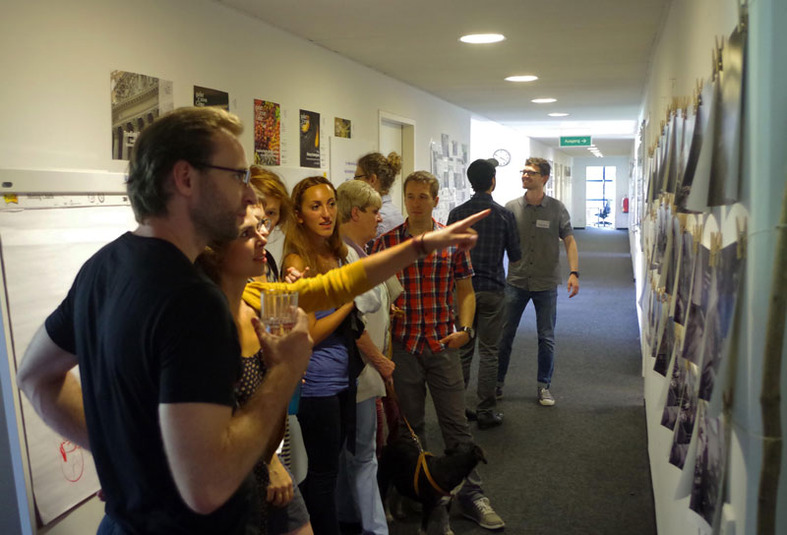 Location: Cafeteria of the Katholische Hochschulgemeinde (KHG), Leopoldstr. 11
Students of the Environmental Studies Certificate Program will exhibit and present their final projects! Their presentations reflect months of brainstorming, discussions, planning, researching, and reviewing on a range of issues in the field of environmental studies. We are looking forward to seeing what kind of innovative ideas this year's final projects will put on display.
We will also be toasting the success of four graduates of the RCC's Doctoral Program in Environment and Society who all recently defended their theses!
The event is open to everyone. To get an impression of the types of projects undertaken by Environnental Studies Certificate Program students, check out this review of last year's final project presentations.