Derechos de la naturaleza: Perspektivas transatlánticas y trans-disciplinares
International Workshop
05.09.2016 – 06.09.2016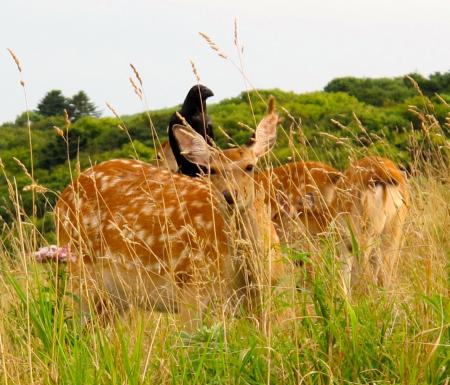 Location: Universidad Nacional del Litoral, Santa Fe, Argentina
Supported by the Bayerische Hochschulzentrum für Lateinamerika
Organized as part of the cooperative research project Rights of Nature in Transatlantic Perspective.
Participants connected with the RCC included María Valeria Berros, who talked about significant jurisprudence in Latin America on the rights of nature, and Anna Leah Tabios Hillebrecht, who talked about the normative foundations of the concept of intergenerational equity and how it has been integrated (either directly or indirectly) into legal systems.
Download the program (in Spanish).