Rights of Nature in Transatlantic Perspective (2016)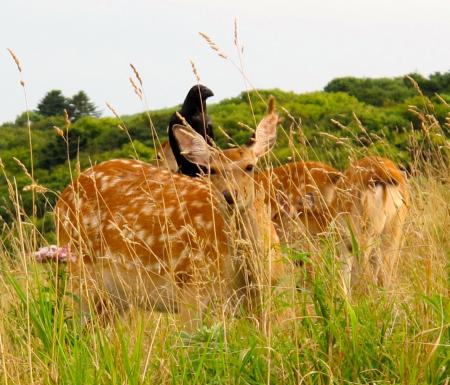 The Rights of Nature in Transatlantic Perspective is a cooperative project between the Universidad Nacional del Litoral in Santa Fe, Argentina, and the RCC; it is supported by a startup grant (Anschubfinanzierung) of the Bayerisches Hochschulzentrum für Lateinamerika.
This project aims to promote transatlantic dialogue on the rights of nature. Latin American countries have been pioneering in showing the way to what could become a new way of thinking about nature in environmental policy worldwide. By creating a group of international, interdisciplinary researchers working on this topic, the project hopes to introduce the experiences and perspectives from South America to environmental discussions in Munich, and thereby in Germany and Europe as a whole. This is particularly relevant in the light of a European citizens' initiative on "Nature Rights Recognition" that is currently being prepared. An important aim is to introduce non-anthropocentric ethical positions into existing legal structures.
This project will include workshops at the RCC and at the Universidad Nacional del Litoral.