Rights of Nature in a Transatlantic Perspective
Workshop
20.07.2016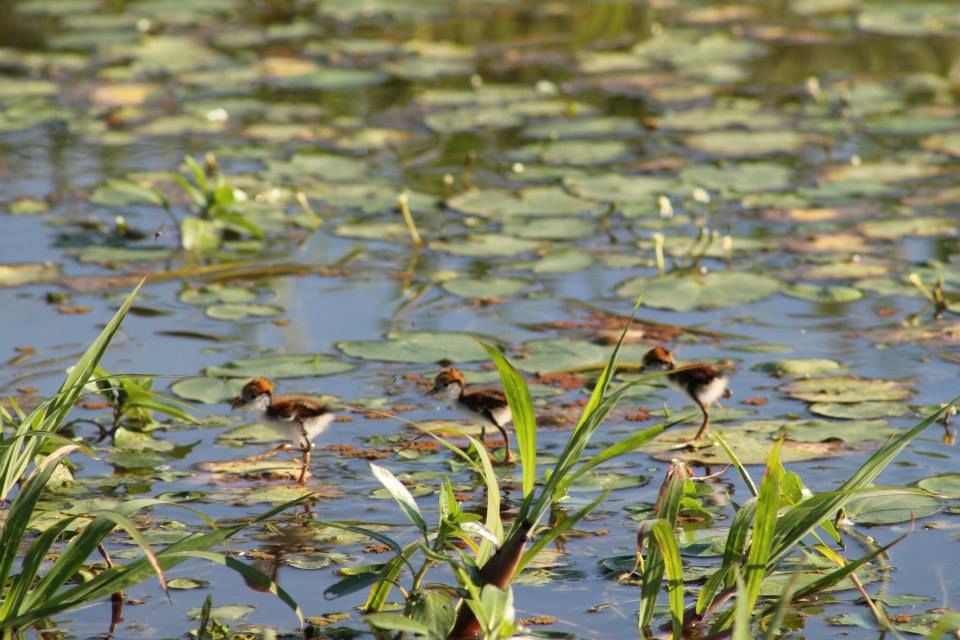 Location: Rachel Carson Center for Environment and Society, LMU Munich, Germany
Conveners: María Valeria Berros (Universidad Nacional del Litoral), Christof Mauch (Rachel Carson Center), and Anna Leah Tabios (Rachel Carson Center)
Supported by the Bayerische Hochschulzentrum für Lateinamerika
In recent years efforts to grant nature certain legal rights have been gaining ground, most notably in some Latin American countries, where the Rights of Nature are codified in national laws. The Rights of Nature principle regards nature as a valuable entity in and of itself, and not simply an object of human ownership. Where previous conservation laws sought to manage harm to the environment, Rights of Nature aims to prevent it through legal recognition—that is, giving nature inalienable rights ensuring its protection in law. An innovative legal tool, these rights have significant potential but also present a series of challenges, including how best to improve the current processes through interdisciplinary discussion. Equally important is an analysis of the effectiveness of this legal recognition, its influence in other countries, and its impact on the field of law internationally.
This workshop, cosponsored by BAYLAT (Bayerische Hochschulzentrum für Lateinamerika) and the Rachel Carson Center, aims to expand this research and address recent advances in environmental jurisprudence. The main objectives of the workshop are to present the current development in Rights of Nature law and environmental law, and to share international and interdisciplinary perspectives on this issue—particularly in the humanities and social sciences.
For more details, you can download the workshop program, abstracts of the papers, and short biographies of the participants.
Read the conference report.