7th Münchner Hochschultage
Water Conflicts and Virtual Water Use
16.06.2015 – 17.06.2015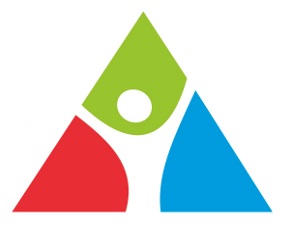 The 7th Münchner Hochschultage will take place on 16 and 17 June 2015 at the Technische Universität Munich.
This Hochschultage will center around the increasing social, economic, and political importance of water in the world today. Globalization, industrialization, and a growing population have resulted in unequal distribution of water resources and turned water into a source of political conflict. In addition, changes in weather patterns and precipitation as a result of climate change require us to adjust our expectations about the local availability of water.
The presentations and discussions on 16 June will look at how these constellations have led to international water conflicts, as well as examining possible solutions, both technological and political.
On 17 June the focus will turn to virtual water usage. Just as we have a carbon footprint, we also have a water footprint; in order to understand our water usage, we must consider the amount of water required to produce everyday articles, such as a cotton t-shirt. In addition, an info fair will provide the public an opportunity to become acquainted with the water-related activities of NGOs and educational institutions.
The events will be held in German. For more info and a complete schedule, please see the website.
The Hochschultage are a Germany-wide series of events on topics relating to sustainability and the possibility of creating a socially and ecologically healthy economy; in Munich, they are organized by an alliance of local universities and government and non-profit institutions, including the Carson Center.