energie.wenden (2017- )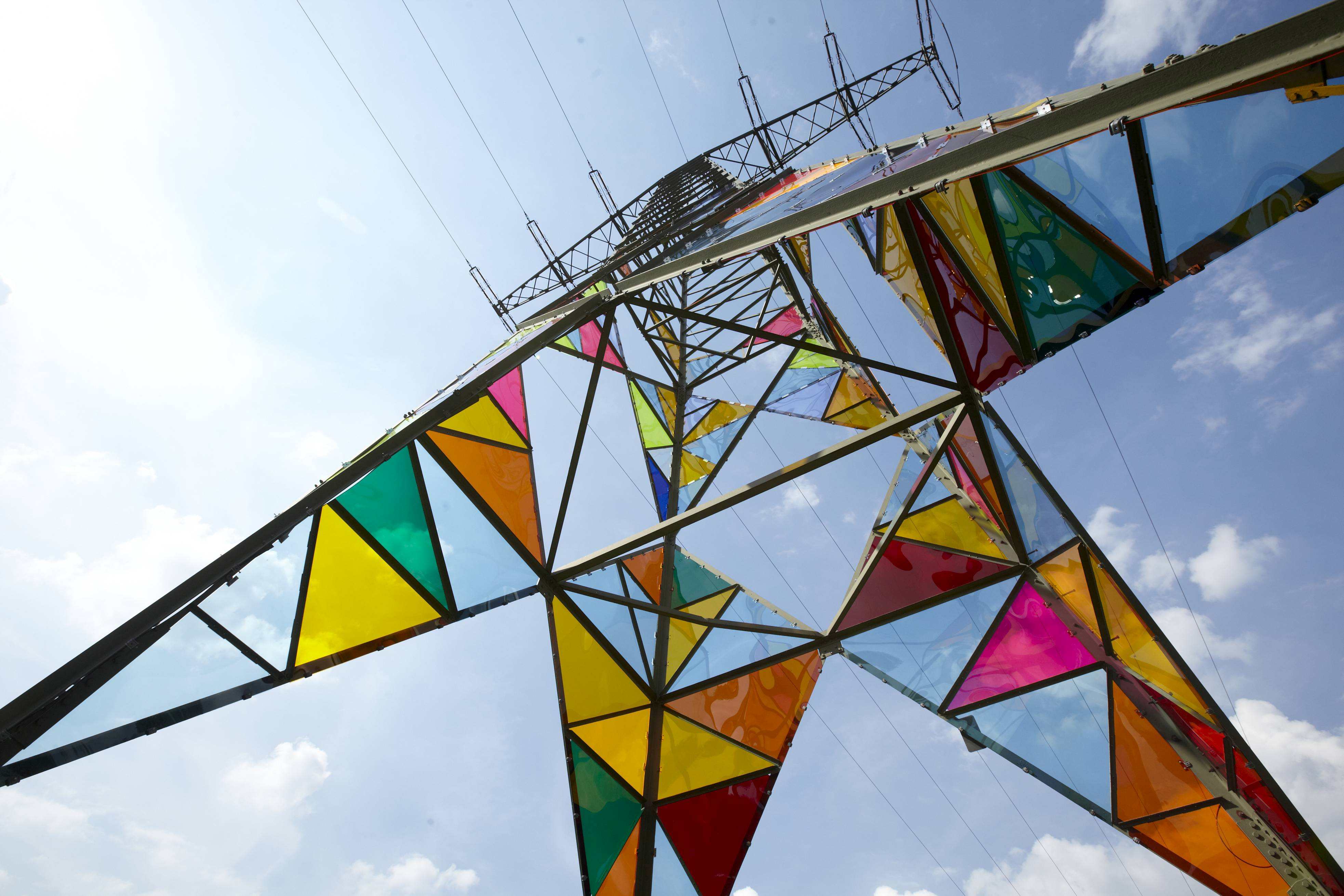 The Deutsches Museum and the Rachel Carson Center have teamed up again for an exhibition on the challenges of present and future energy transitions; it opened on 15 February 2017. Called "energie.wenden," the exhibition focuses on the process-based nature of energy transitions, giving visitors a real sense of the complexity of the issue. Along with museum presentations in the form of original objects, highly-detailed models, insightful demonstrations, media stations, and hands-on activities, the exhibition presents authentic voices discussing ecological and economic aspects of energy transitions.
Ranging from generation through distribution and storage up to demand and consumption of energy, a wide array of topics are addressed and put in a historical and global context. Ten thematic fields exemplify specific aspects of energy transitions, covering energy forms (water, geothermal, sun, wind, fossil, nuclear, and organic materials) as well as aspects of consumption (trade, living, mobility) and particular technological challenges such as grids and storage.
One of the major goals of the exhibition is to motivate visitors to actively engage with processes of energy transitions, highlighting both the challenges and achievements so far and increasing personal involvement. To this end, a simulation game stands at the center of the exhibition, giving visitors the opportunity to create their own personal energy transformation. Supplemented by in-depth information about the different topics, the audience is confronted with selected actors voicing individual concerns about numerous energy-related topics. The main corridor connecting the ten thematic sections is thus turned into a lively political playing field. At each of the ten stations, the visitors are invited to choose one of three political measures focused on a specific aspect of energy transition. After pondering the pros and cons, they are asked to make their choice by pulling a handle of the decision terminal. At the end, they leave with their personal playing card that is evaluated when exiting, telling them about their own personal energy transition and political style.
Visit the Deutsches Museum website for upcoming updates on the exhibition.
The exhibition is designed for travelling (requiring ca. 800 square meters), available for international touring from 2018. If interested in showing the exhibition in your museum, please contact Ulrich Kernbach (u.kernbach@deutsches-museum.de).