Tuesday Discussion with Reinhold Leinfelder (Anthropocene Working Group)
13.04.2021 16:15 – 17:15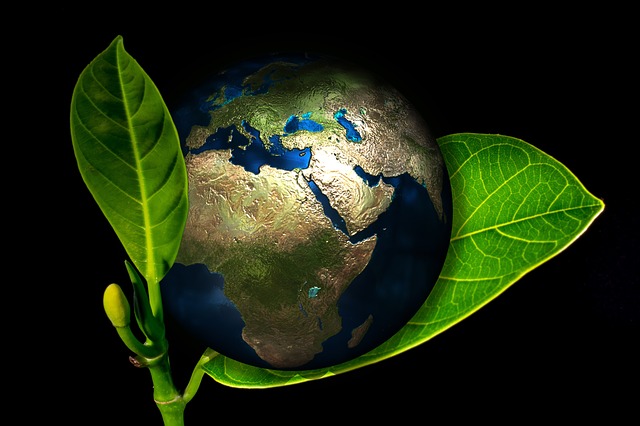 This week geobiologist, paleontologist and science communicator Prof. Dr. Reinhold Leinfelder will introduce the work of the Anthropocene Working Group. The group brings together international scientists from many different disciplines who reflect on whether to declare a new geological epoch in which human activity shapes our planet more than nature itself. Reinhold Leinfelder, a former Director General of Bavaria's Natural History Collections and of the Futurium in Berlin was also a Fellow at the RCC.
The discussion will be broadcast live from the Rachel Carson Center (RCC). To join the zoom discussion, please register in advance via this link.
There will be the opportunity for those interested to engage in a zoom discussion with the speaker after the talk.