Tuesday Discussion with Julian Zöschinger (Think Digital Green)
26.01.2021 16:15 – 17:15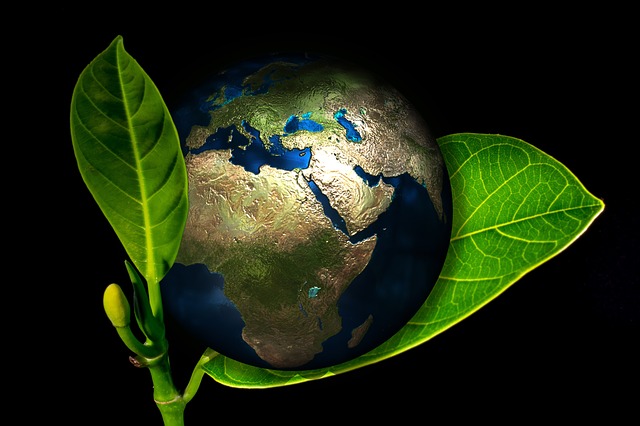 This week, geographer, green technology consultant and environmental entrepreneur Julian Zöschinger will introduce us to his work at the interface of green mobility and the future of clean technologies, especially the digital networks that surround us. Streaming services have currently surpassed CO2-emissions caused by traffic, Corona has even exacerbated this trend. Julian wants to address this development with a project that focuses on conscious use of data and its carbon footprint. We will hear about and discuss with him the development of green technologies in Munich and learn about his initiative "Think Digital Green".
The discussion will be broadcast live from the Rachel Carson Center (RCC). To join the zoom discussion, please register in advance via this link.
There will be the opportunity for those interested to engage in a zoom discussion with the speaker after the talk.