Film Screening + Discussion: Smog Town
Green Vision Film Series
14.06.2021 18:30 – 21:00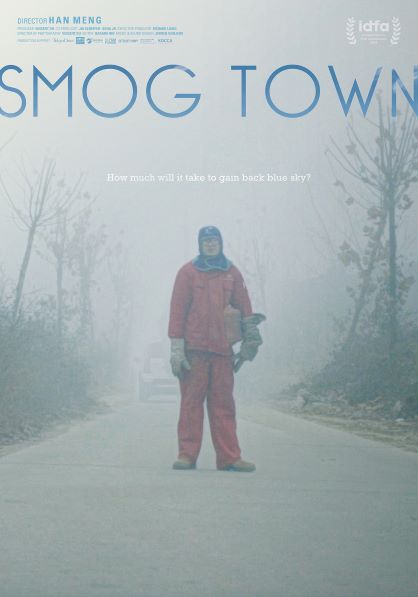 Location: Einstein 28, Bildungszentrum der MVHS, Einsteinstr. 28, 81675 Munich
Director: Meng Han, China/Netherlands/South Korea 2019, 89 minutes
Langfang, about 40 kilometers from Beijing, is one of the most air-polluted cities in China. But the local environmental protection bureau is working hard to change this. The Chinese government's strict environmental policy, which includes imposing sanctions on the mayors responsible, puts the staff of the environmental protection bureau in a difficult position. How do they navigate between the divergent interests of the government, industry, and workers affected by the policy?
A discussion with Dorit Lehrack (free-lance consultant who worked in China and South East Asia for many years) will follow the screening.
The original version of the film will be shown with English subtitles and the discussion will be held in German.
Free and open to the public.
Please note that this film screening can only be booked as an online event (via livestream).
Reservation required: Please call 089 / 48 00 66-239 or register online.
About Green Visions Film Series
The Green Visions film series presents environmental documentaries from around the world, including discussions with directors, environmental experts, or film critics. The series is a cooperation between the Rachel Carson Center, the Deutsches Museum, and the Münchner Volkshochschule.