Tuesday Discussion with Angelika Zahrnt (BUND; Friends of the Earth Germany)
01.12.2020 16:15 – 17:15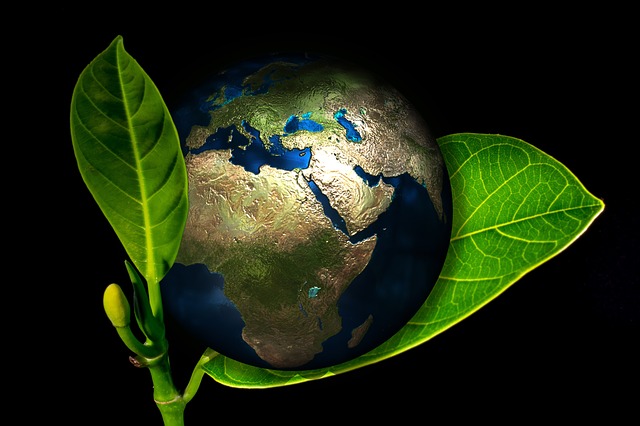 This week, longtime President (1990-2007, now Honorary President) of BUND/ Friends of the Earth Germany, Professor Angelika Zahrnt will discuss her work at the helm of one of Europe's largest environmental membership organizations. The BUND's origins lie in the nature conservation and anti-nuclear protest movements of the 1970s. Angelka Zahrnt was a government official and politician before she came to lead the BUND. A fellow today at the Institute for Ecological Economy Research, Dr. Zahrnt is an author of several books on sustainability, post-growth, ecological tax reform, and sufficiency. She is the recipient of the prestigious German Environmental Prize awarded by the Deutsche Bundesstiftung Umwelt DBU, and a recipient of the Federal Cross of Merit First Class.
The discussion will be broadcast live from the Rachel Carson Center (RCC). To join the zoom discussion, please register in advance via this link.
There will be the opportunity for those interested to engage in a zoom discussion with the speaker after the talk.