Tuesday Discussion with Philipp Verpoort and Janosch Pfeffer (Climate Participation NOW!)
15.12.2020 16:15 – 17:15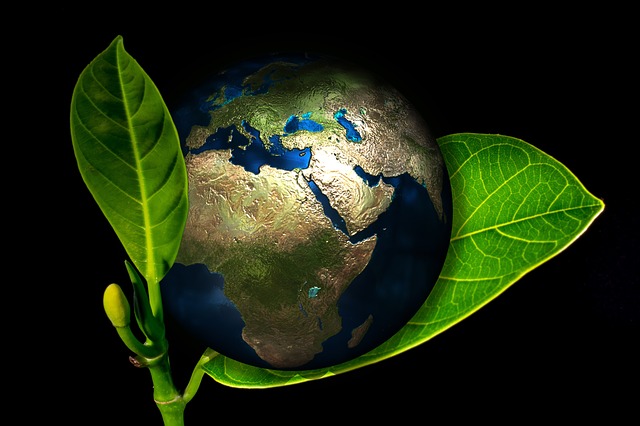 This week, democracy activist Philipp Verpoort and political scientist Janosch Pfeffer will introduce us to their work at the organization Klima-Mitbestimmung JETZT! (Climate Participation NOW!). Inspired by successful examples from Ireland, France, and the UK, Philipp, Janosch and other young professionals from all across Germany launched a campaign for a national citizen assembly on climate issues. Our guests will explain why government, civil society, and environmental activists are encouraged to support this experiment in democracy to strengthen our dialogue on climate action.
The discussion will be broadcast live from the Rachel Carson Center (RCC). To join the zoom discussion, please register in advance via this link.
There will be the opportunity for those interested to engage in a zoom discussion with the speaker after the talk.