Tuesday Discussion with Oliver Engelmayer (Landscape Planning/ Naturalization of the Isar River)
08.12.2020 16:15 – 17:15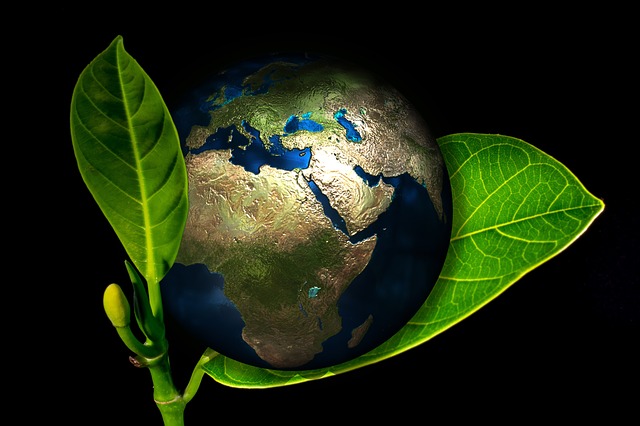 This week, city planner and landscape architect Oliver Engelmayer will give us a behind-the-scenes introduction into the various planning and implementation challenges of Munich's restoration project that led to the re-naturalization of the Isar river. Dipl.-Ing. Engelmayer has worked as a landscape architect both in Germany and Australia, he is running a private landscape bureau in Munich (Burkhardt/Engelmayer/Mendel) and he teaches at the University of Applied Sciences in Weihenstephan.
The discussion will be broadcast live from the Rachel Carson Center (RCC). To join the zoom discussion, please register in advance via this link.
There will be the opportunity for those interested to engage in a zoom discussion with the speaker after the talk.