Tuesday Discussion with Lisa Poettinger and Wolfgang Reuther (Extinction Rebellion)
22.12.2020 16:15 – 17:15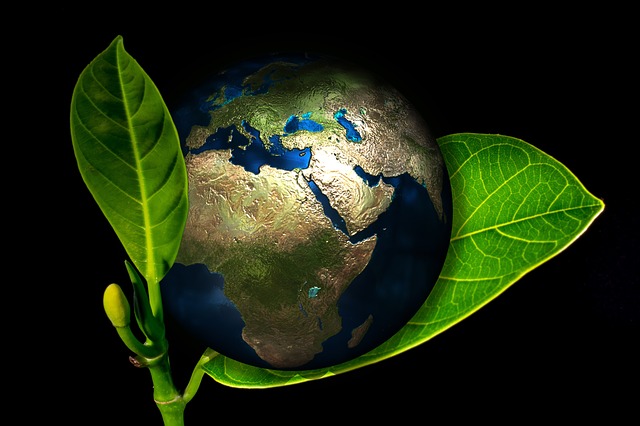 This week, school psychology student Lisa Poettinger and librarian Wolfgang Reuther will give insights into the work of the environmental and cross-generational movement Extinction Rebellion (XR). Since its foundation in the UK in 2018, the movement has grown rapidly in Europe and now has supporters on all continents. By using nonviolent civil disobedience, XR wants to compel the government to act to combat climate collapse and environmental crisis. Lisa works in the subgroup Action and Diversity, Wolfgang does public relations and media. Together they are working on the strategic self-organization of XR. We will learn about the origins of the movement, the work of XR Munich and hear about some of the group's current activities.
The discussion will be broadcast live from the Rachel Carson Center (RCC). To join the zoom discussion, please register in advance via this link.
There will be the opportunity for those interested to engage in a zoom discussion with the speaker after the talk.