Tuesday Discussion with Ramón Arndt (City of Munich)
17.11.2020 16:15 – 17:15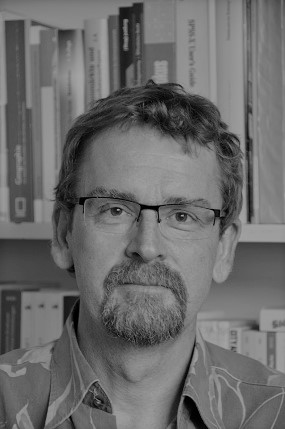 This week, Ramón Arndt will introduce us to his experiences & personal commitment to the environment. For more than 35 years he has been working at the interface of public administration, politics and civil society. Ramón has been working as an urban ecologist in the area of Strategical Planning for the City of Munich now since 1990. He will share insights with us on how Munich won the European Sustainability Cities Award in late 90s, the actual city's climate mitigation policies and sustainable energy concept and his role with Scientists for Future, supporting local Fridays for Future Movements.
The discussion will be broadcast live from the Rachel Carson Center (RCC). To join the zoom discussion, please register in advance via this link.

There will be the opportunity for those interested to engage in a zoom discussion with the speaker after the talk.