Tuesday Discussion with Maria Weise (Klimaherbst München e.V.)
07.01.2020 16:15 – 17:15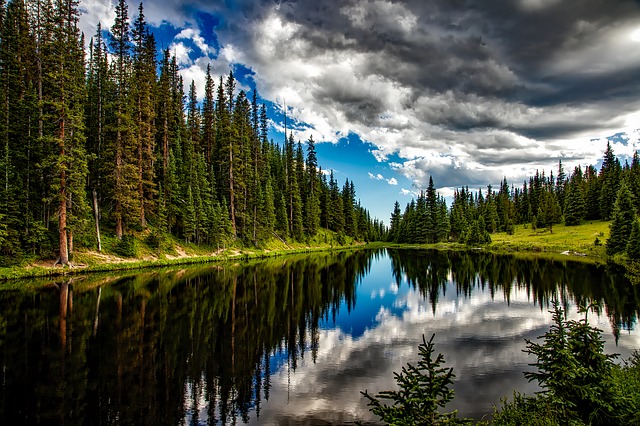 Location: Rachel Carson Center, Leopoldstr. 11a, 4th Floor, Room 415 (conference room)
This week, Maria Weise will introduce us to her work as project coordinator and public relations manager at Klimaherbst München e.V.. Every fall since 2007, Klimaherbst München organizes a series of events over a course of three weeks (following Oktoberfest) with focus on annually changing topics (this year's focus was "mobility"). During every Klimaherbst, various non-governmental organizatoins, foundations, scientific communities, city authorities, and politicians discuss Munich's climate future together with citizens.
The discussion will take place in the 4th-floor conference room.
Tea and cake will be served. All are welcome.