Film Screening + Discussion: Welcome to Sodom
Green Vision Film Series
13.02.2020 18:00 – 20:00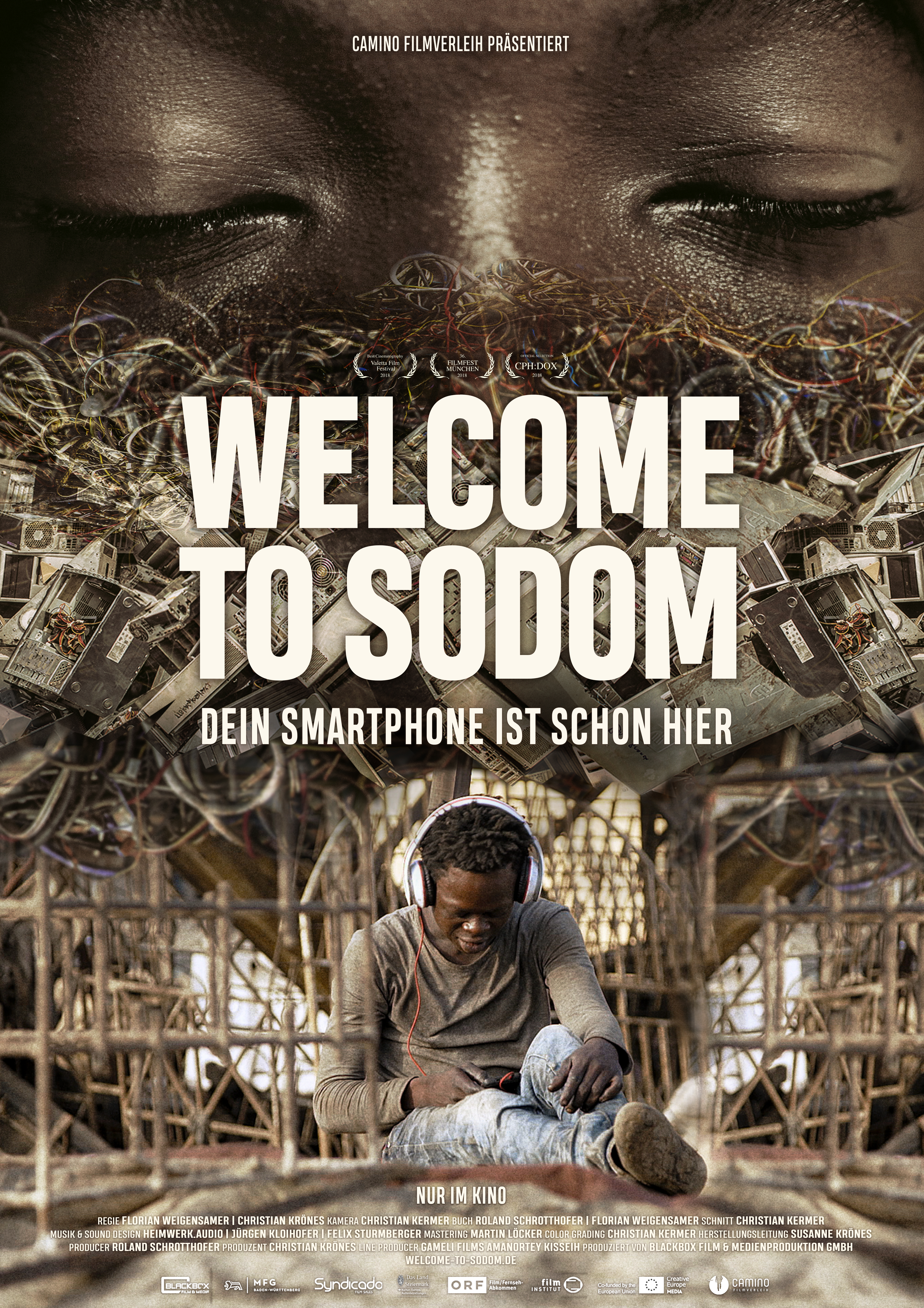 Location: Rio Filmpalast, Cinema 2, Rosenheimer Str. 46, 81669 Munich
Director: Florian Weigensamer, Christian Krönes, Austria/Ghana 2018, 92 minutes
This impressive documentary film lets the viewer peer behind the curtains of Europe's largest landfill, located in the middle of Africa, and into the world of those who have lost out in the digital revolution. In the foreground are not the mechanics of the illegal trade in electronic waste, but the lives and fates of the people at the far end of the global production chain. The Agbogbloshie landfill will very likely be the destination for the tablets, smartphones and computers we buy tomorrow.
A discussion with Simone Müller, Rachel Carson Center, will follow the screening.
The film will be shown in English with German subtitles.
Free and open to the public.
Reservations: Call 089 / 48 00 66-239 or register online. Reservations are only valid until 17:50.
About Green Visions Film Series
The Green Visions film series presents environmental documentaries from around the world, including discussions with directors, environmental experts, or film critics. The series is a cooperation between the Rachel Carson Center, the Deutsches Museum, and the Münchner Volkshochschule.
The Green Visions flyer can be found here.