Film Screening + Discussion: Zeit für Utopien
Green Vision Film Series
16.01.2020 18:00 – 20:00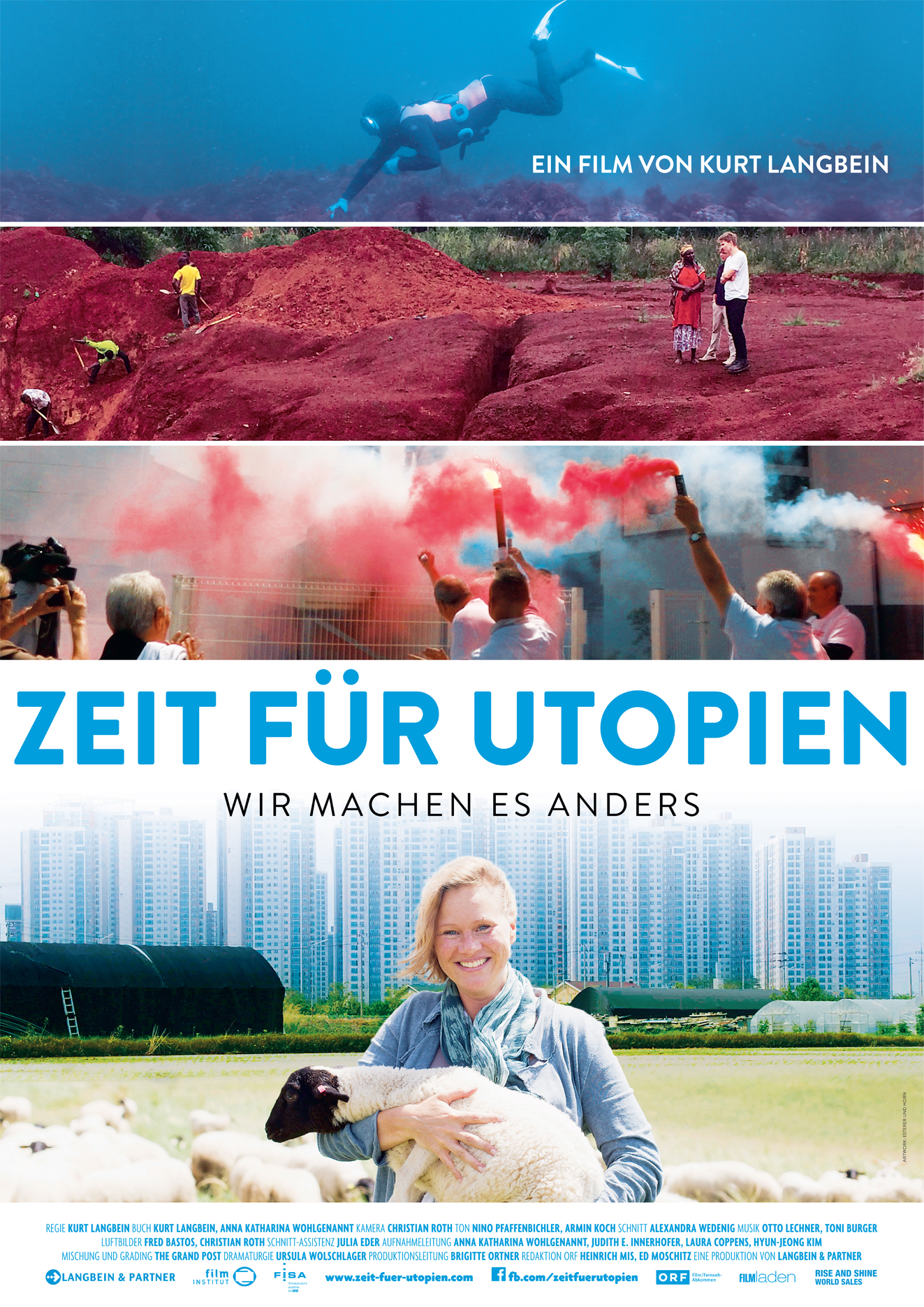 Location: Rio Filmpalast, Cinema 2, Rosenheimer Str. 46, 81669 Munich
Director: Kurt Langbein, Austria 2018, 95 minutes
Sustainability is the catchword of our time. If taken seriously, it implies a complete change in the way we think and act—the abandonment of the mentality that "greed is good," along with ideas of a throwaway society and profit maximization. Although small-scale changes are possible, they are often not enough to make our everyday lives sustainable. This film spotlights positive, life-affirming examples of how, with a little ingenuity and a sense of community, there is nevertheless a lot you can achieve.
A discussion with Laima Eicke, IASS Potsdam and I.L.A.-Kollektiv, will follow the screening.
The film will be shown in German.
Free and open to the public.
Reservations: Call 089 / 48 00 66-239 or register online. Reservations are only valid until 17:50.
About Green Visions Film Series
The Green Visions film series presents environmental documentaries from around the world, including discussions with directors, environmental experts, or film critics. The series is a cooperation between the Rachel Carson Center, the Deutsches Museum, and the Münchner Volkshochschule.
The Green Visions flyer can be found here.