"How to Make the World a Better Place: Utopianism in Theory and Practice" by Philipp Thapa
Online Seminar (Public Climate School)
18.11.2020 15:00 – 17:00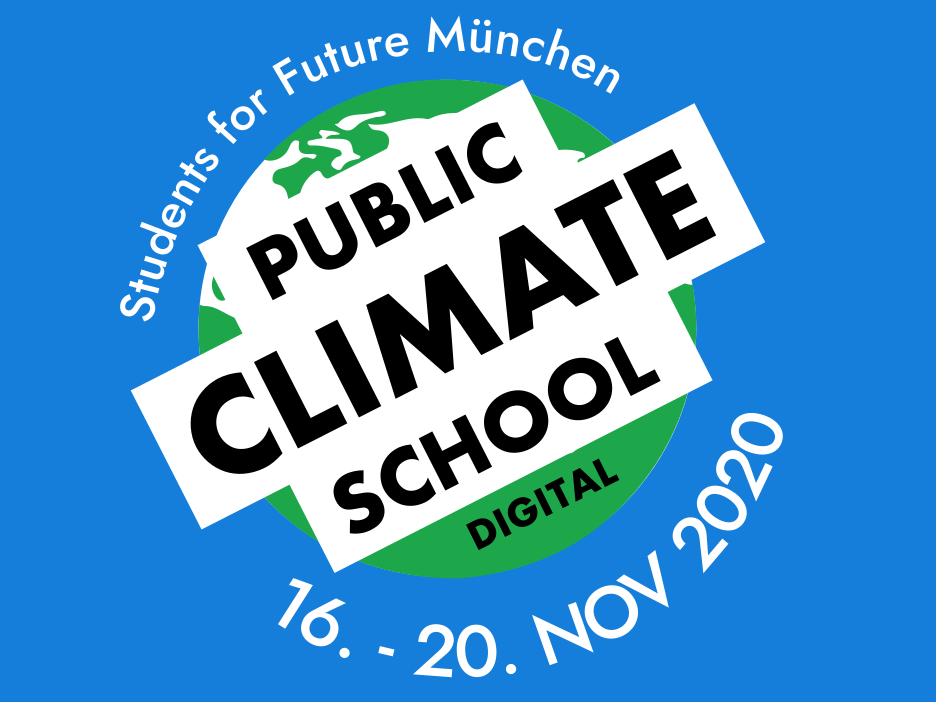 Title and Lecturer: "How to Make the World a Better Place: Utopianism in Theory and Practice" by Philipp Thapa
Time: 15:00 - 17:00
Language: English
Access: Please register in advance via philipp.thapa@ikem.de in order to receive the zoom link.
You can find more information about the seminar here.
As in the past semesters, the Public Climate School (PCS) will spend a week giving the climate crisis the attention it deserves. This year, the PCS in Munich will be combined with the Sustainable University Days. From November 16 to 20, there will be an extensive program of lectures, panel discussions, workshops and seminars dealing with sustainability and climate justice. Please find detailed information here.