Film Screening + Discussion: Wild Relatives
Green Vision Film Series
11.04.2019 at 18:00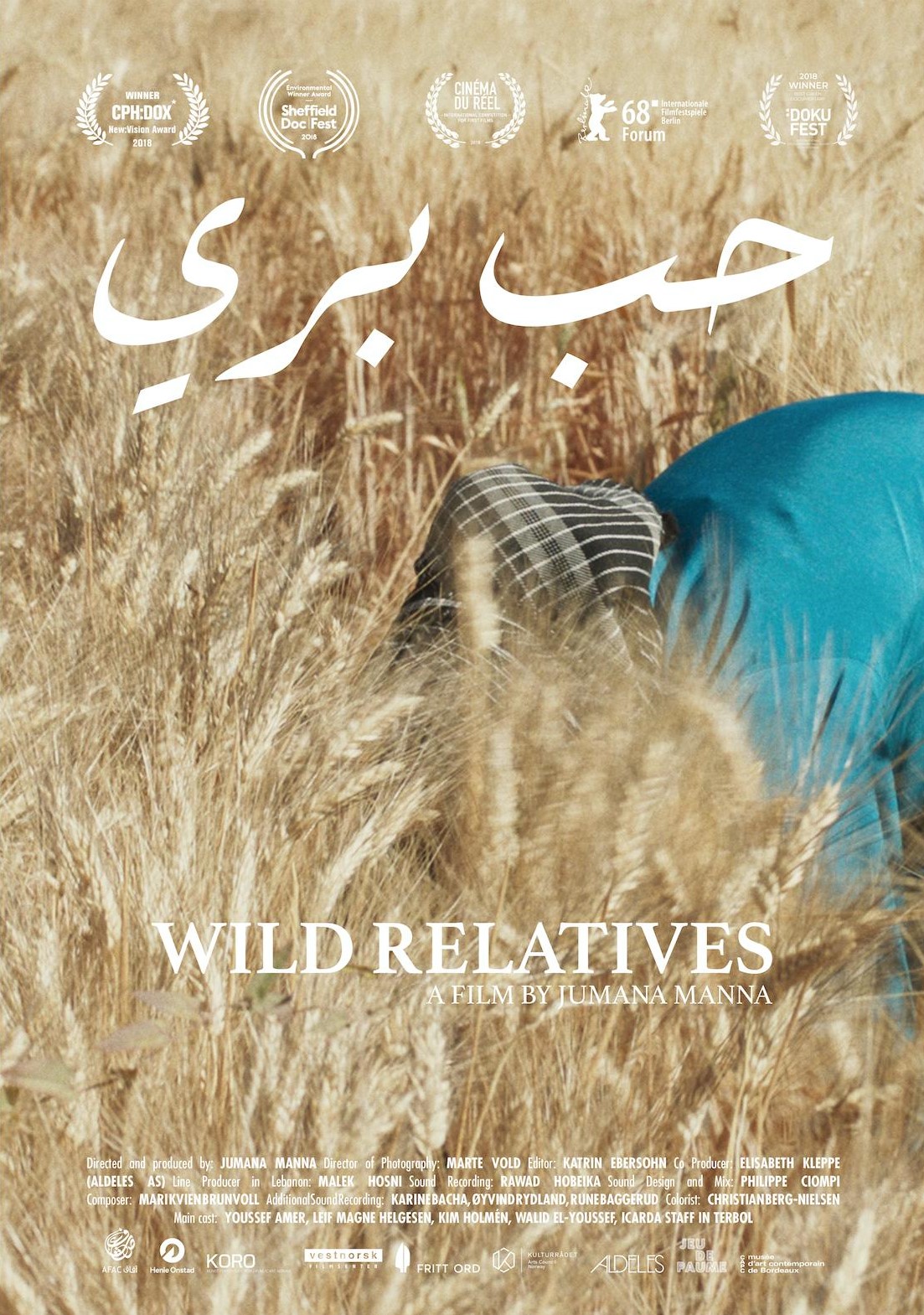 Location: Rio Filmpalast, Cinema 2, Rosenheimer Str. 46, 81669 Munich
Director: Jumana Manna, Germany, Libanon, Norway 2018, 70 minutes
Deep in the earth beneath the Norwegian permafrost, seeds from all over the world are stored in the Global Seed Vault to provide a backup should disaster strike. For the first time ever, seeds held there from a major gene bank in Aleppo are now being replicated, after its holdings were left behind when the institution had to move to Lebanon due to the civil war. It is refugees from Syria who are carrying out this painstaking work in the fields of the Beqaa Valley. In the Levant, dry conditions and the power of global agricultural corporations are the biggest challenge, while in the Arctic Circle - where the seed vault was supposed to withstand anything - it is rising temperatures and melting glaciers.
A discussion with Peter Poschlod, Ökologie und Naturschutz, University Regensburg, will follow the screening.
The film will be shown in English with English subtitles.
Free and open to the public.
Reservations: Call 089 / 48 00 66-239 or register online. Reservations are only valid until 17:50.
About Green Visions Film Series
The Green Visions film series presents environmental documentaries from around the world, including discussions with directors, environmental experts, or film critics. The series is a cooperation between the Rachel Carson Center, the Deutsches Museum, and the Münchner Volkshochschule.
The Green Visions flyer can be found here.