Film Screening + Discussion: Die Grüne Lüge
Green Vision Film Series
14.03.2019 at 18:00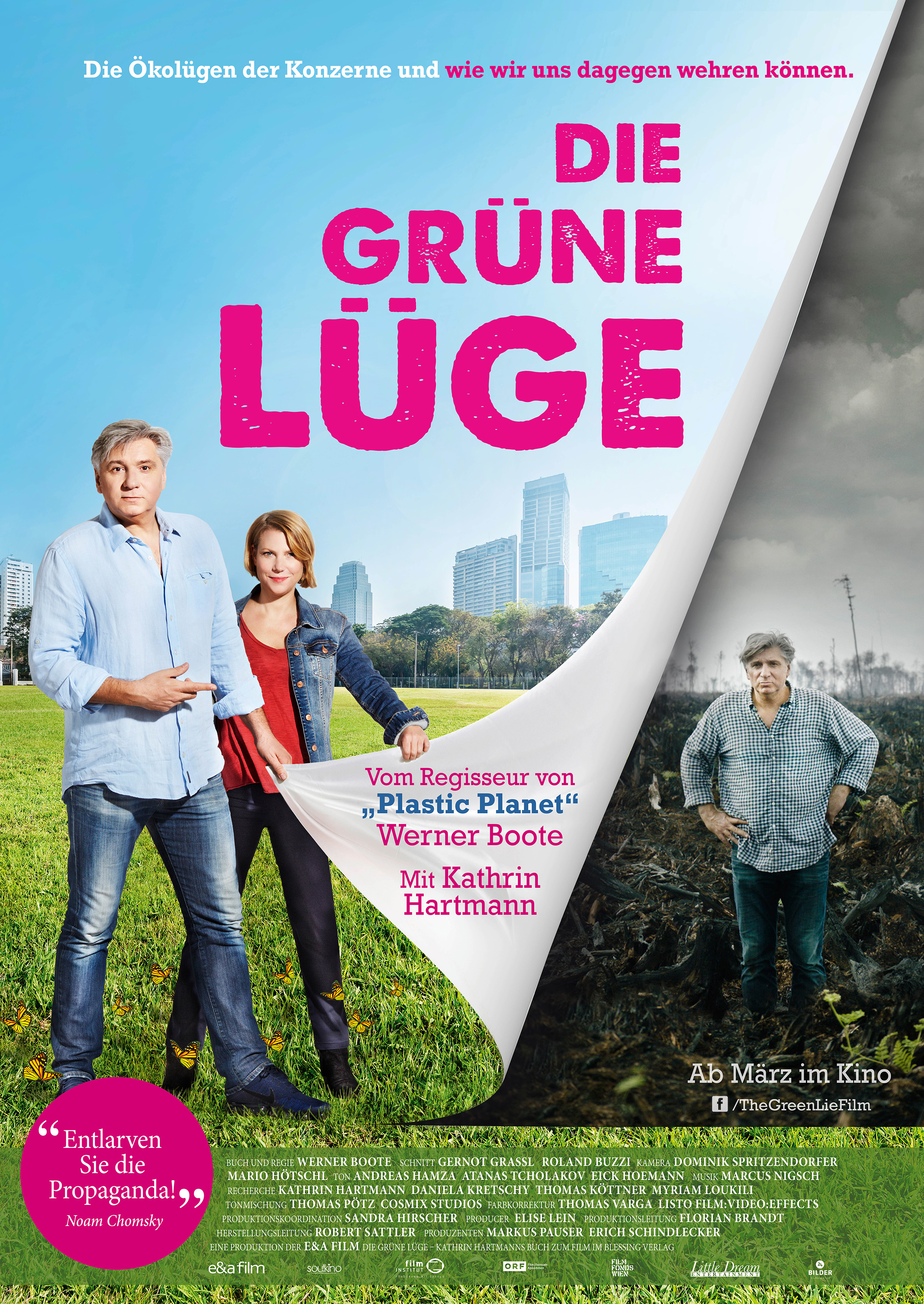 Location: Rio Filmpalast, Cinema 2, Rosenheimer Str. 46, 81669 Munich
Director: Werner Boote, Austria, Germany, Brasil, Indonesia 2018, 97 minutes
This documentary questions the sustainable marketing images big global players made up in the last years, to get back trust from the rising crowd of skeptical customers. What about fair palm oil? Is BP really Beyond Petrol? The camera follows the two protagonists around the globe, doing research and interviews with company speakers, philosophers and with those fighting for a better and living friendly world.
A discussion with Werner Boote, director, will follow the screening.
The film will be shown in German with English subtitles.
Free and open to the public.
Reservations: Call 089 / 48 00 66-239 or register online. Reservations are only valid until 17:50.
About Green Visions Film Series
The Green Visions film series presents environmental documentaries from around the world, including discussions with directors, environmental experts, or film critics. The series is a cooperation between the Rachel Carson Center, the Deutsches Museum, and the Münchner Volkshochschule.
The Green Visions flyer can be found here.