From Magical Islands to Mangrove Forests: Teaching Literary Ecocriticism
Exhibition
15.02.2019 at 13:00 – 19.02.2019 at 15:00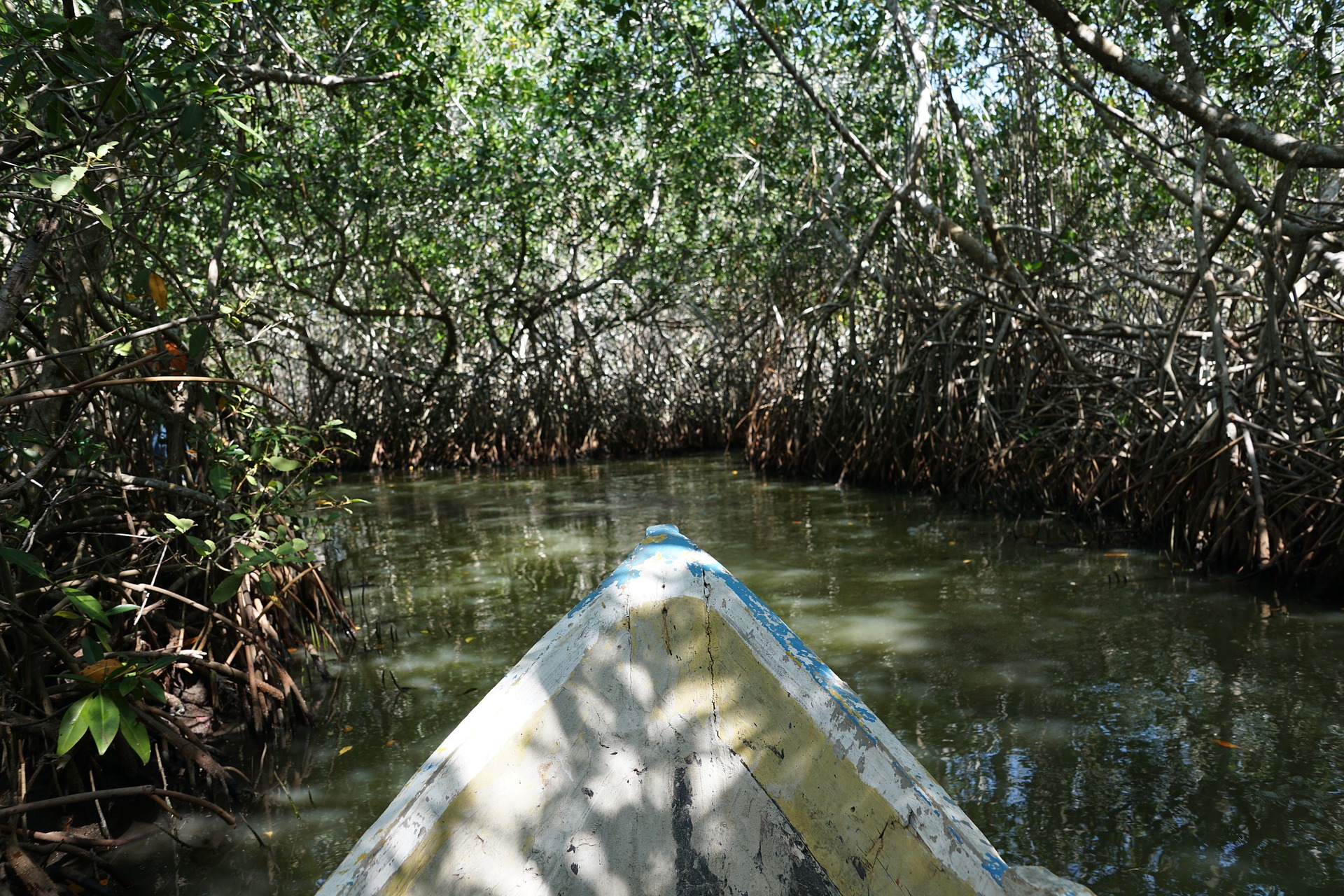 Location: Rachel Carson Center, Leopoldstr. 11a, 4th Floor, Room 415 (conference room)
This exhibition presents academic posters designed by students of the master's seminar "Writing the Environment: Ecocriticism," taught by PD Dr. Felicitas Meifert-Menhard at the English Department of LMU Munich.
The seminar was designed to cover a theoretically and historically broad range of literary writings that can be subjected to ecocritical analysis, from the storms in Shakespeare's The Tempest and King Lear to the moor as ecosystem in Emily Brontë's Wuthering Heights, to the ecology of the Sundarban mangrove forests in Amitav Ghosh's The Hungry Tide.
The exhibition's vernissage will take place on Friday, 15 February at 13:00 in the RCC's 4th floor conference room.