Tuesday Discussion with Anna-Cathérine Koch (Curator) and Arwed Guderian (Designer)
29.05.2018 16:15 – 17:15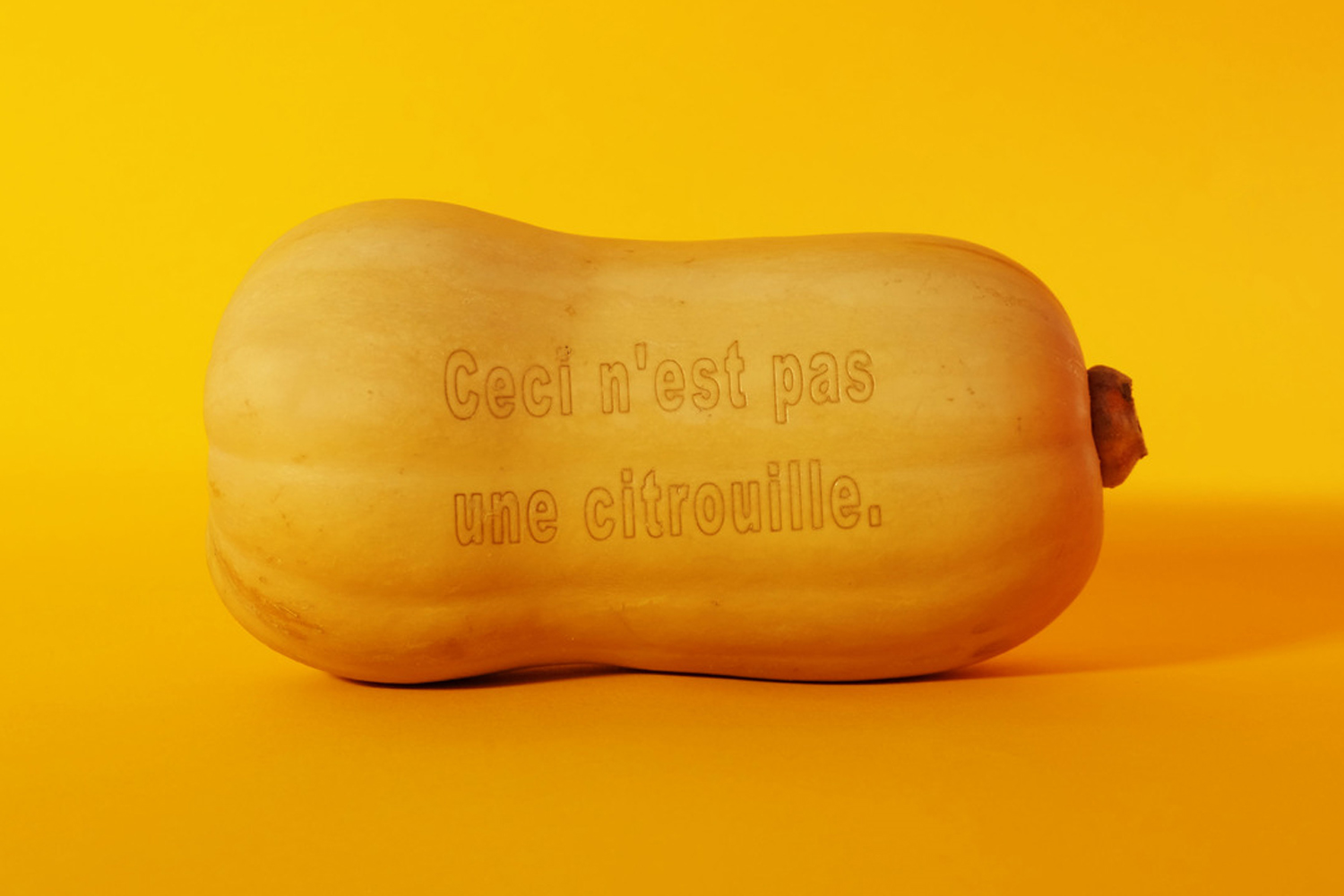 Location: Rachel Carson Center, Leopoldstr. 11a, 4th Floor, Room 415 (conference room)

This week, Anna-Cathérine Koch, Curator, and Arwed Guderian, Designer, will join us. Anna and Arwed, both Munich-based, are working within the areas of culture, non-profit and commerce. We want to talk with them about the role of the social and ecological impact in their projects and their daily work.
Links:
exhibition REPACK - sustainable packaging
Arwed Guderian
Neolicht
Halle6
Kreativquartier München
Refreshments and cake will be served. All are welcome.