Robert Bullard on "The Quest for Environmental and Climate Justice in the United States"
Public Keynote (Enhance ITN Final Event)
19.10.2018 15:00 – 17:00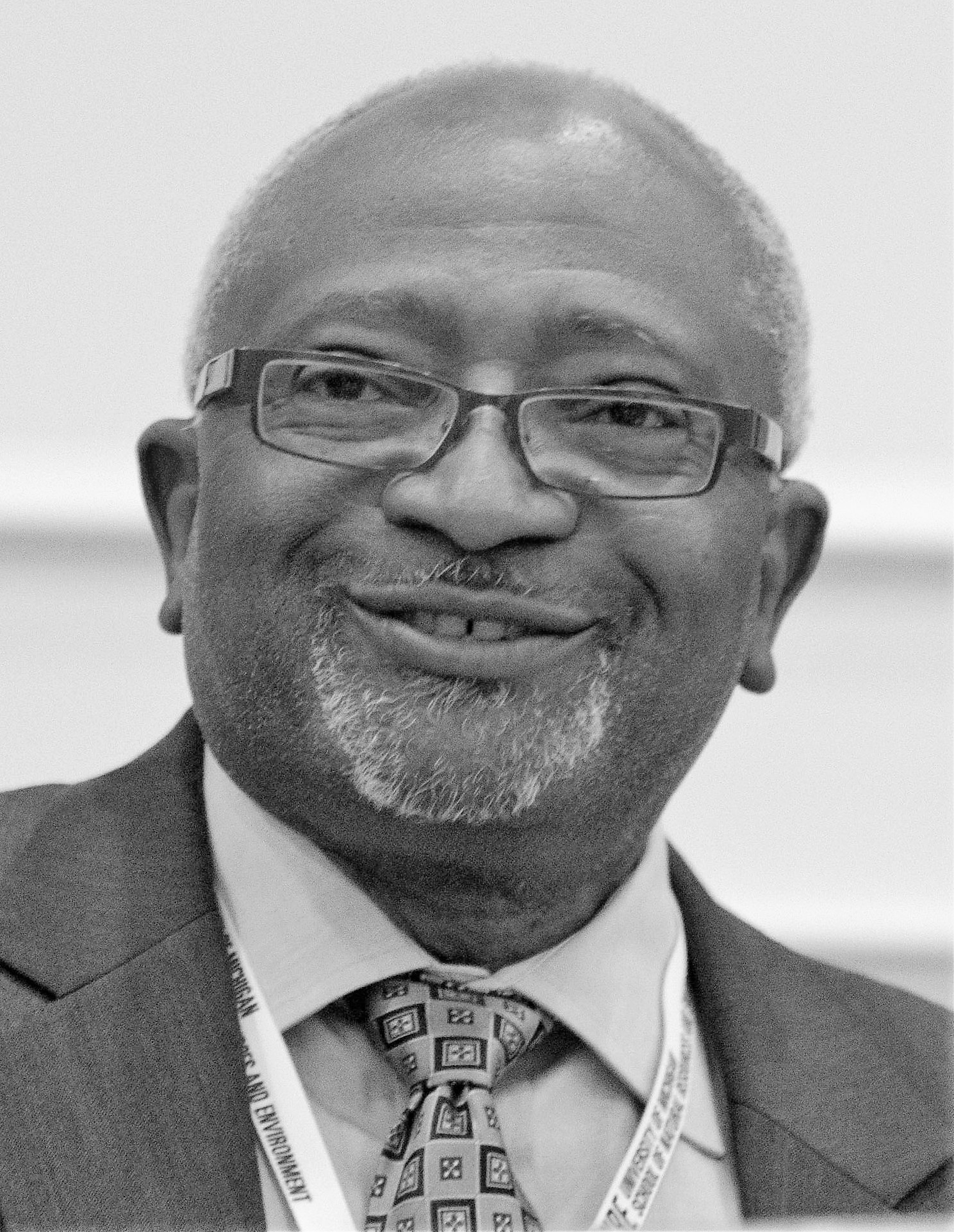 Professor Robert D. Bullard (Texas Southern University) is often described as the "father of environmental justice" and understood to be the first scholar to articulate this mobilizing concept. In his talk, he will address it in the context of climate change. Climate change is the defining global environmental justice, human rights, and public health issue of the twenty-first century.
The most vulnerable populations in the United States and around the world will suffer the earliest and most damaging setbacks because of where they live, their limited income and economic means, and their lack of access to health care. Climate-sensitive hazards are forecast to increase in the coming years.
However, not all of the populations residing within these problem zones have the same capacity to prepare for, respond to, cope with, and rebound from disaster events. Having worked with New Orleans post-Hurricane Katrina and witnessed firsthand Hurricane Harvey in Houston, Bullard will focus primarily on the US and the need to empower vulnerable populations, identifying environmental justice and climate change "hot-spot" zones and designing fair, just, and effective adaptation, mitigation, emergency management, and community resilience and disaster recovery strategies. He will also discuss his book, The Wrong Complexion for Protection, which analyzes more than eight decades of government response to natural and human-made disasters. He will offer strategies to dismantle institutional policies and practices that create, exacerbate, and perpetuate inequality and vulnerability before and after disasters strike.
This public keynote is part of the ENHANCE-ITN Final Event "(Um)Weltschmerz. An Exercise in Humility and Melancholia," which is convened by ENHANCE Marie Skłodowska-Curie Innovative Training Network and cosponsored by the Rachel Carson Center and the Deutsches Museum.
Please sign up for free in advance here.