RCC Alumni Association e.V. Talks with Dr. Antonia Mehnert and Ramona Mayr
20.02.2018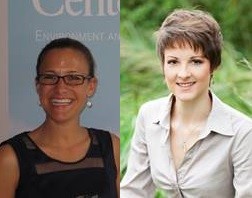 Location: 4th floor conference room, Rachel Carson Center, Leopoldstr. 11a.
Dr. Antonia Mehnert (Ackerdemia e.V., alumna doctoral program) and Ramona Mayr (marenas consulting, alumna certificate program) are going to give talks about their career paths after graduating.
Snacks and drinks are served after the talks.
Please note that this event will be held in German language.