Film Screening + Discussion: Biophilic Design
Green Vision Film Series
01.02.2018 at 19:00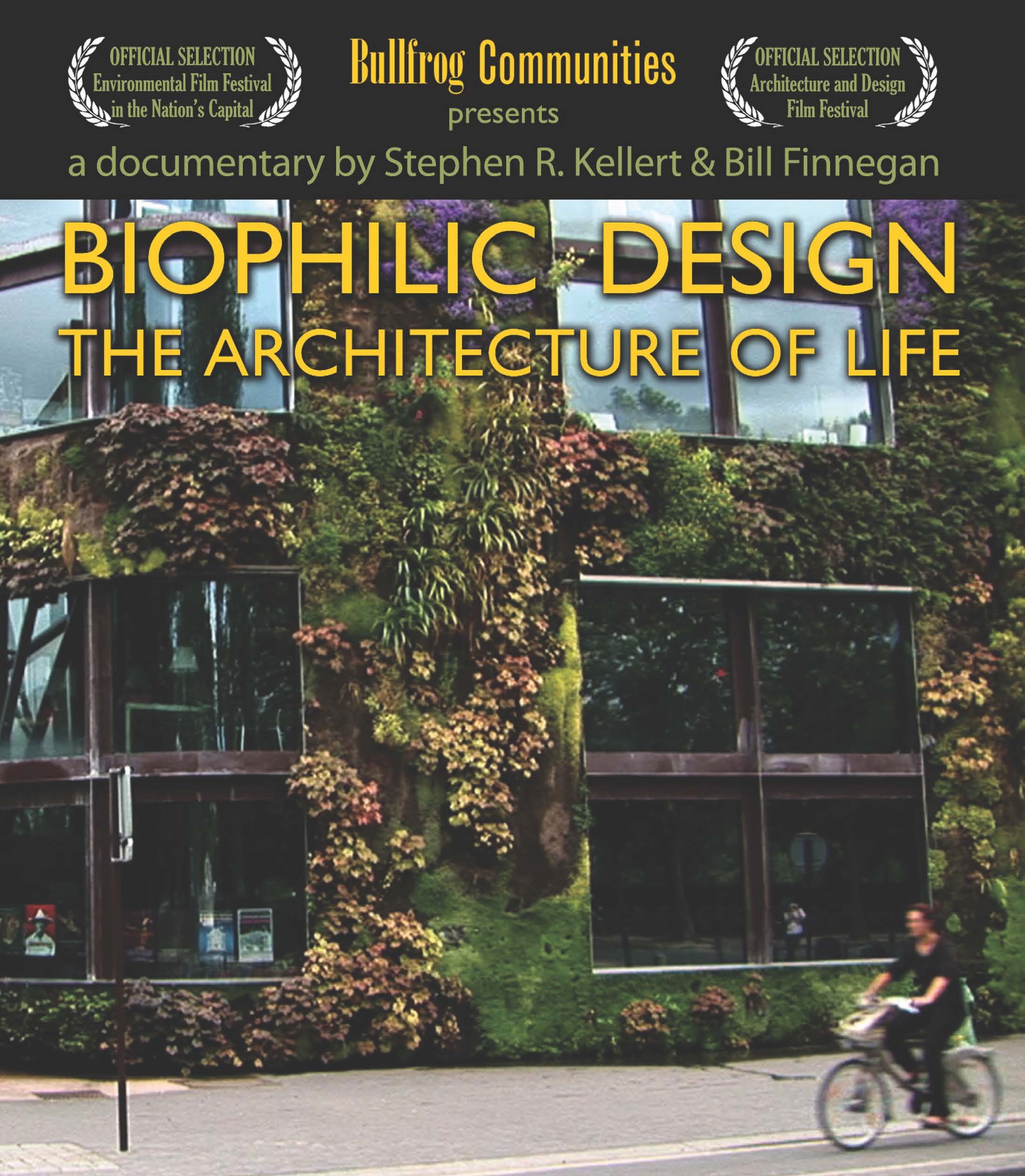 Location: Gasteig München, Vortragssaal der Bibliothek, Rosenheimer Str. 5
Director: Stephen R. Kellert, Bill Finnegan, England 2011, 60 minutes
Biophilic Design is an innovative method of designing the places where we live, work, and learn. We need nature at a deep and fundamental level, but cities and suburbs are often designed in ways that both degrade the environment and alienate us from nature. In the movie, we encounter buildings that do the opposite to connect people and nature—hospitals where patients heal faster, schools where children's test scores are higher, and communities where residents know more of their neighbors and families thrive. Biophilic Design points the way toward creating healthy and productive habitats for modern humans.
A discussion with Prof. Dipl. -Ing. Regine Keller, TU Munich, will follow the screening.
The film will be shown in English.
Free and open to the public.
Reservations: Call 089 / 48 00 66-239 or register online. Reservations are only valid until 18:50.
About Green Visions Film Series
The Green Visions film series presents environmental documentaries from around the world, including discussions with directors, environmental experts, or film critics. The series is a cooperation between the Rachel Carson Center, the Deutsches Museum, and the Münchner Volkshochschule.
The Green Visions flyer can be found here.