Filmmaking for Scientists
Workshop
23.07.2018 – 24.07.2018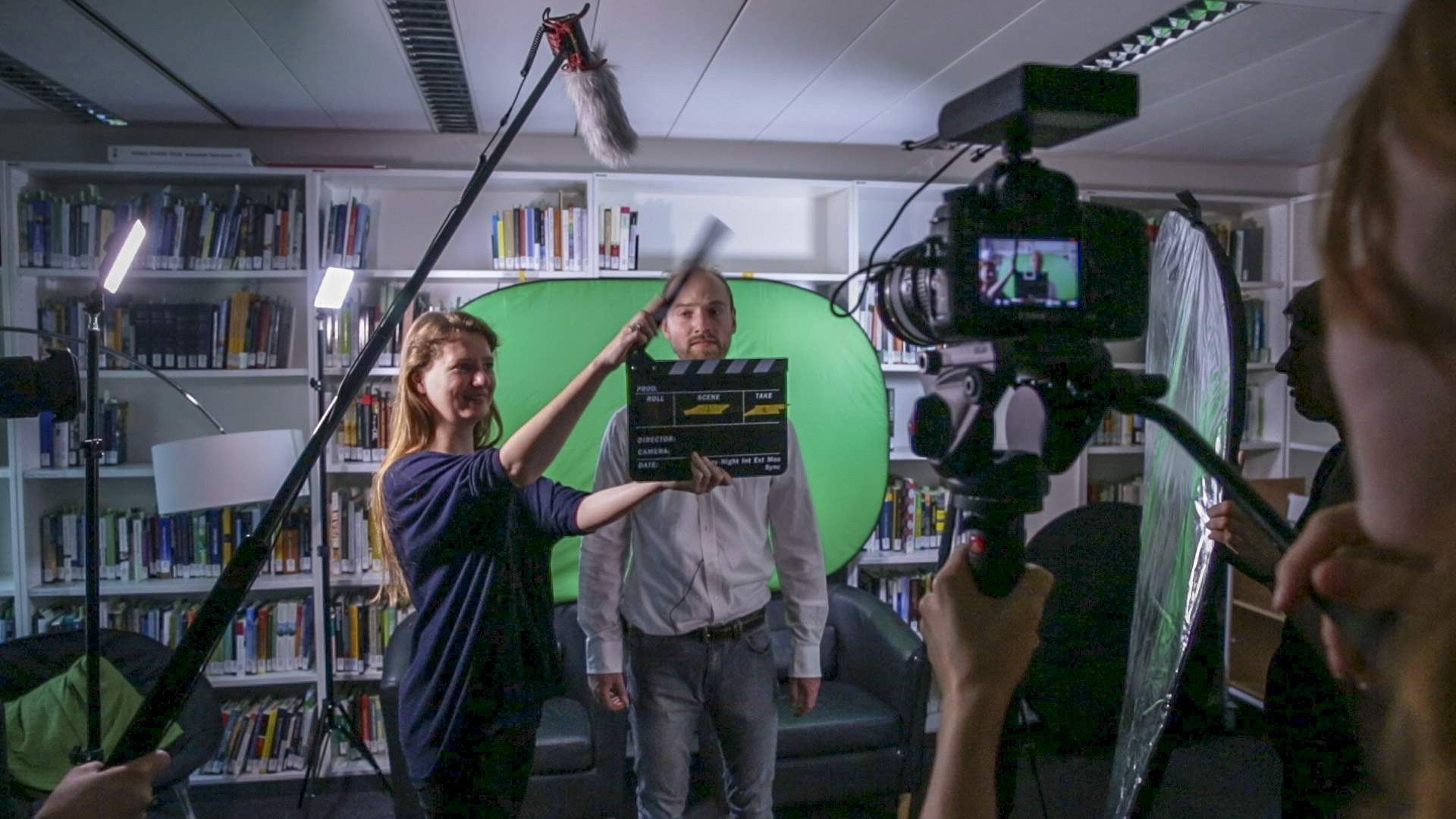 Location: Studienhaus Schönwag


A major challenge for scientists is to communicate complex concepts and detailed content in ways that are appropriate for the wide audience. Films are powerful tools of scientific communication, but the technical skills for filming and editing, as well as developing a strong narrative, lie outside our training as academic scientists.
In this course participants will learn about camera, audio, lighting equipment, and how to use film editing software, together with how to write, design and carry out the basics of making a documentary. This practice-focused course will include the filming of a short film.
Course Program
Monday, 23 July
Theory and practice: Storytelling, storyboarding, camera and lighting


Tuesday, 24 July
Theory and practice: Film editing
Used tools:
Canon & GoPro cameras, different lighting material and editing software Premiere Pro. All these tools will be provided by the trainers.
Trainer:
Samer Angelone (Rachel Carson Center for Environment and Society)