The Environmental History of the Pacific World
Conference - Sun Yat Sen University, Guangzhou, China
24.05.2018 – 26.05.2018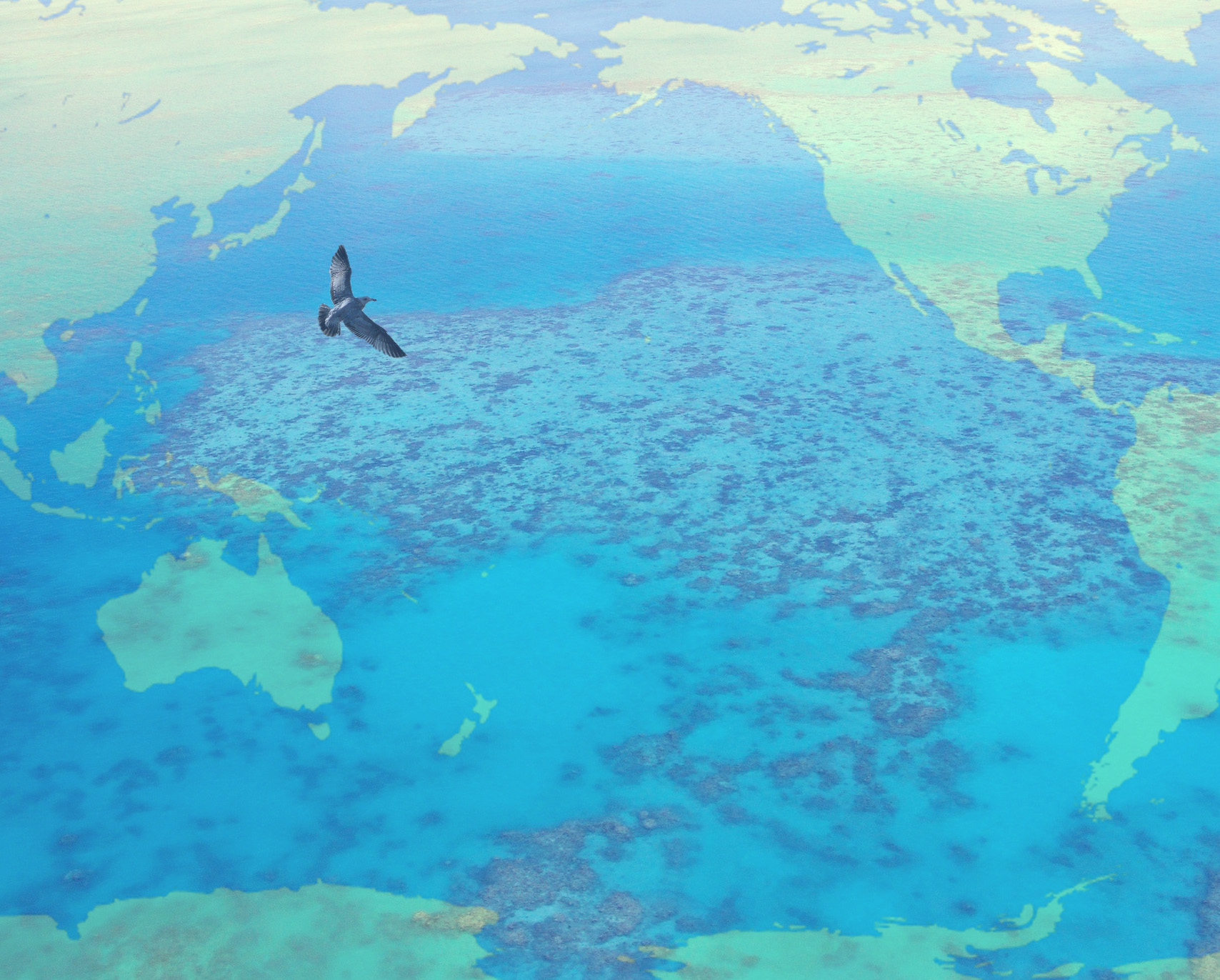 Location: Sun Yat Sen University, Guangzhou, China
Sponsors: The Rachel Carson Center for Environment and Society, Ludwig Maximilians University, Munich;
Department of History and The Center for Oceania Studies, Sun Yat Sen University, Guangzhou;
The Center for Ecological History, Renmin University of China, Beijing
The Pacific Ocean is the ancient outcome of plate tectonic movement, creating one of the largest eco-regions on earth. Although navigators explored those waters early on, and peoples spread to all the ocean's shores and penetrated as far into the center as the Hawaiian archipelago, it was not until the 16th century that the great body of water was discovered as a whole and mapped at a global scale. Since then, the Pacific has become a place of increasing human-nature interaction—through international trade, warfare, cultural interchange, and extraction of resources. Our conference aims to bring this ocean more fully into the discourse of environmental historians.
We invite anyone interested to submit a proposal for a paper relevant to this theme (no panels please). Topics may include the changing effects of the ocean and its currents on weather and climate patterns, the rising ecological impact by human activity on the ocean's ecosystems, the role of its marine and island resources on international development, the competition among cultures and nations for "ownership" of the sea, and the networks of trade and knowledge exchange, including mapping and scientific exploration. We are also interested in papers that deal with Pacific Rim countries and the connection of their agriculture and industry to the Pacific.
Our keynote speaker will be Prof. John McNeill, President-Elect of the American Historical Association and University Professor at Georgetown University.
You can find the program here.
Read the conference report.
Submitted papers (for participants only; password protected):

Fai, Lo Ka
Gouzevitch, Irina and Dmitri
Guoshuai, Zhang (Chinese) Guoshuai, Zhang (English)
Heidbrink, Ingo
Hongtao, Liu (Chinese) Hongtao, Liu (English)
Jones, Ryan
Kessler, Lawrence
Kroll, Gary
Liu, Xiaohui (Chinese) Liu, Xiaohui (English)
Luk, Christine Yi Lai
Powell, Miles
Qiao, Yu (Chinese) Qiao, Yu (English)
Shih, Ashanti
Stevens, Kate
Wang, Hua (Chinese) Wang, Hua (English)
Winstanley-Chesters, Robert
Yoshikawa, Lisa