Film Screening + Discussion: Racing to Zero
Green Vision Film Series
23.11.2017 at 19:00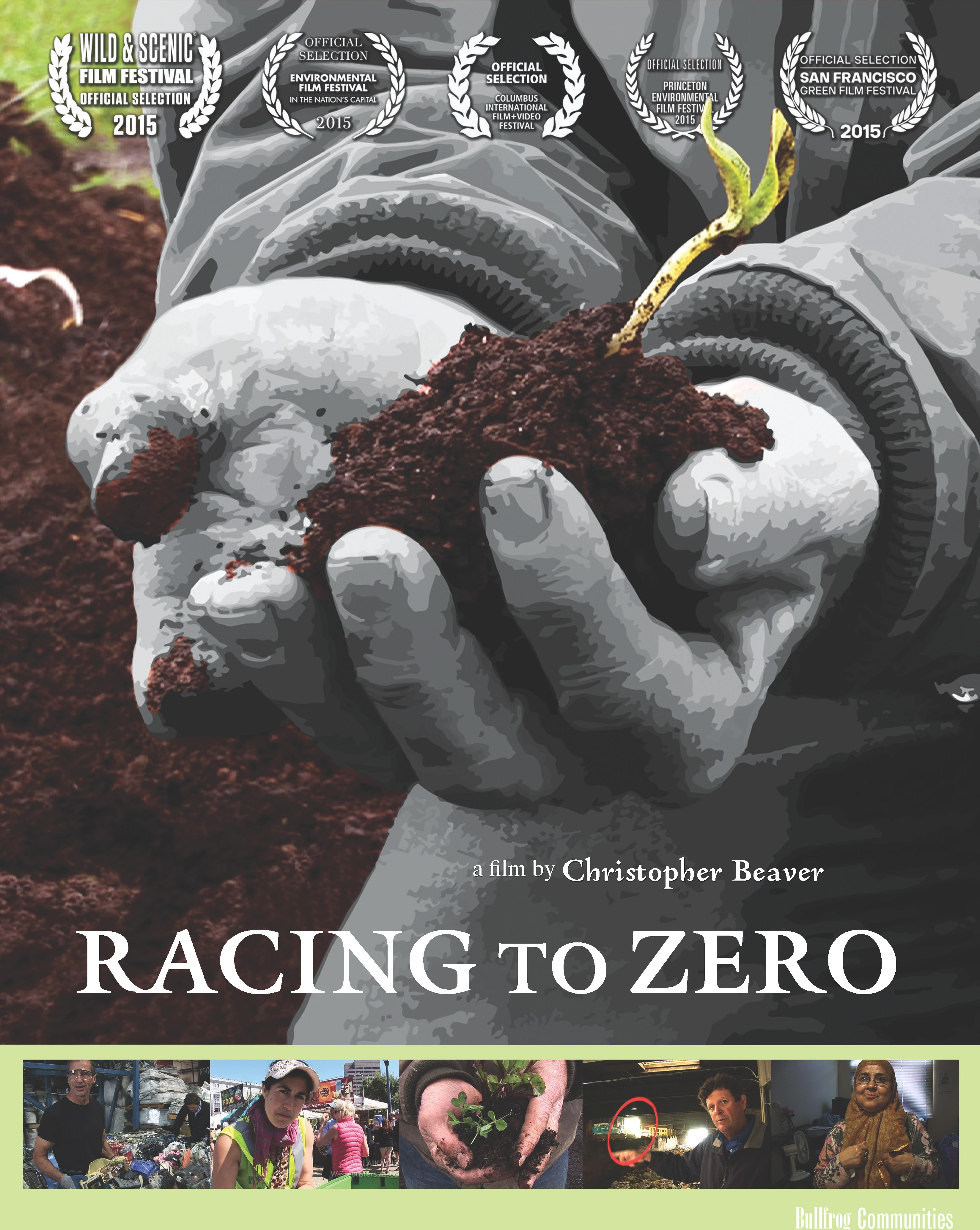 Location: Gasteig München, Vortragssaal der Bibliothek, Rosenheimer Str. 5
Director: Christopher Beaver, USA 2014, 59 minutes
This inspirational and upbeat documentary presents new solutions to the global waste problem. By simply substituting the word "resource" for the word "garbage," a culture can be transformed and a new wealth of industries can emerge. A few years ago, the mayor of San Francisco pledged to achieve zero waste by 2020. Racing to Zero tracks San Francisco's waste-stream diversion tactics and presents innovative solutions to waste. This film documents a surprising, engaging, and inspiring race to zero.
A discussion with PD Dr. Roman Köster, University of Freiburg, will follow the screening.
The film will be shown in English.
Free and open to the public.
Reservations: Call 089 / 48 00 66-239 or register online. Reservations are only valid until 18:50.
About Green Visions Film Series
The Green Visions film series presents environmental documentaries from around the world, including discussions with directors, environmental experts, or film critics. The series is a cooperation between the Rachel Carson Center, the Deutsches Museum, and the Münchner Volkshochschule.
The Green Visions flyer can be found here.