Film Screening + Discussion: The Last Ocean
Green Vision Film Series
12.01.2017 at 20:00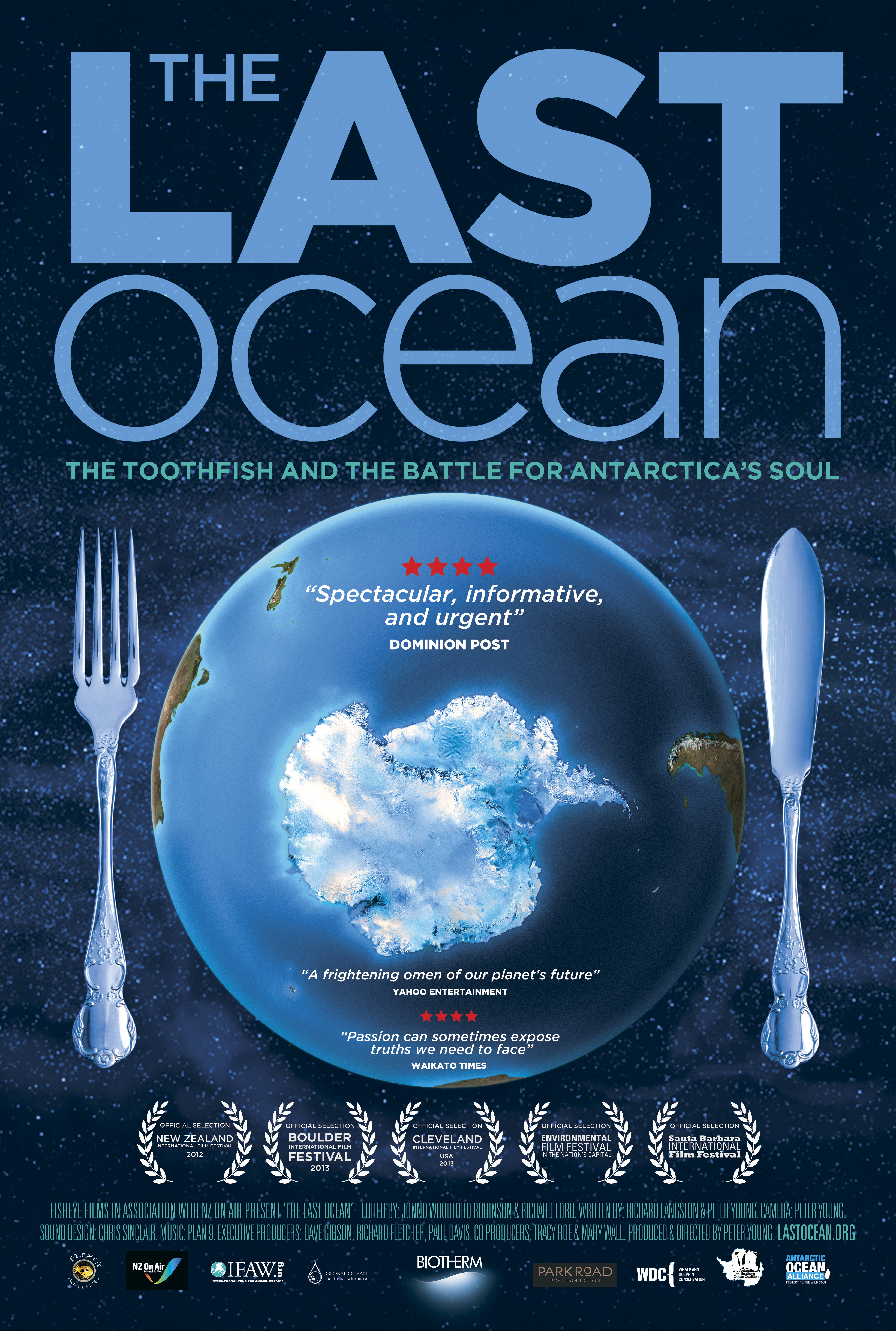 Location: Gasteig München, Vortragssaal der Bibliothek, Rosenheimer Str. 5
Director: Peter Young, New Zealand 2010
The Ross Sea, Antarctica is the most pristine stretch of ocean on Earth. Largely untouched by humans, it is one of the last places where the delicate balance of nature prevails. But an international fishing fleet has recently found its way to the Ross Sea. Californian ecologist David Ainley knows that unless fishing is stopped the natural balance of the Ross Sea will be lost forever. He rallies his fellow scientists and meets up with a Colorado nature photographer and New Zealand filmmaker who also share a deep passion for this remote corner of the world. Together they form 'the Last Ocean' and begin a campaign taking on the commercial fishers and governments in a race to protect Earth's last untouched ocean from our insatiable appetite for fish.
A discussion with Dr. Franziska Torma, TU Munich, will follow the screening.
The film will be shown in English with German subtitles.
Free and open to the public.
Reservations: Call 089 / 48 00 66-239 or register online. Reservations are only valid until 19:50.
About Green Visions Film Series
The Green Visions film series presents environmental documentaries from around the world, including discussions with directors, environmental experts, or film critics. The series is a cooperation between the Rachel Carson Center, the Deutsches Museum, and the Münchner Volkshochschule.
The Green Visions flyer can be found here.