Film Screening + Discussion: In Transition 2.0
Green Vision Film Series
14.12.2017 at 19:00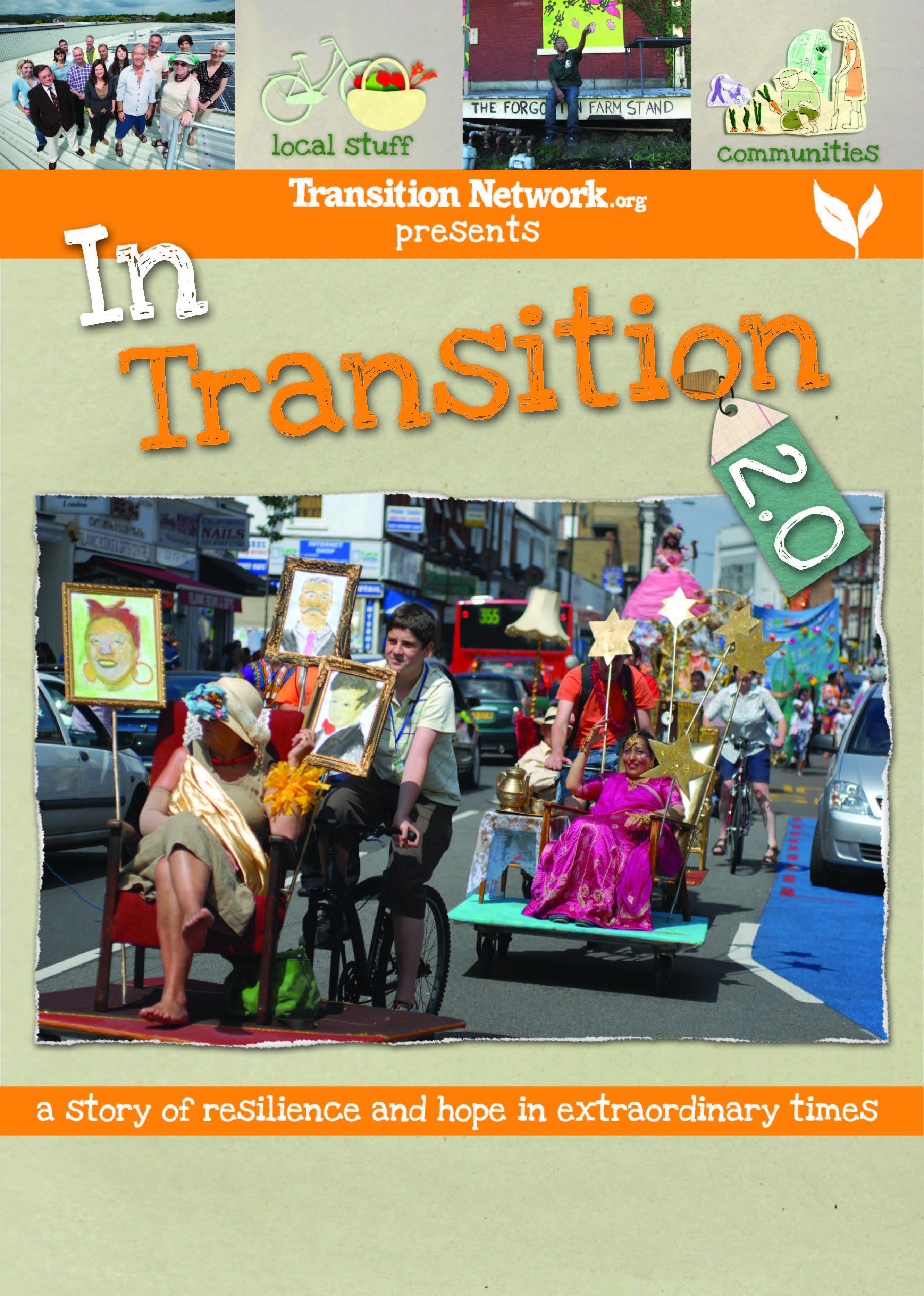 Location: Gasteig München, Vortragssaal der Bibliothek, Rosenheimer Str. 5
Director: Emma Goude, England 2012, 67 minutes
The film immerses viewers into the Transition movement, gathering stories from around the world about ordinary people doing extraordinary things in order to develop their own sustainable cultures. You will hear about communities printing their own money, growing food everywhere, localizing their economies, and setting up community power stations. It is an idea that has gone viral; a social experiment that is about responding to uncertain times with solutions and optimism. In a world that is awash with gloom, here is a story of hope, ingenuity and the power of growing salads in unexpected places.
A discussion with Dr. Andreas Meißner, Trudering im Wandel, will follow the screening. For more on approaches to transitions and ecological cirises (in German), see Andreas Meißner's new book Mensch, was nun? Warum wir in Zeiten der Ökokrise Orientierung brauchen.
The film will be shown in English with German subtitles.
Free and open to the public.
Reservations: Call 089 / 48 00 66-239 or register online. Reservations are only valid until 18:50.
This event is part of the 12. Münchner Hochschultage. For more information and further events click here.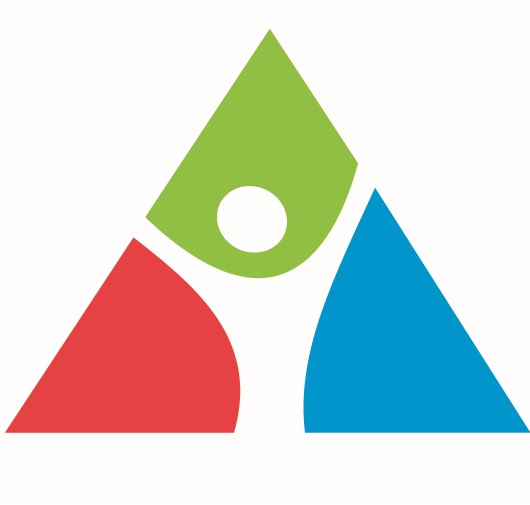 About Green Visions Film Series
The Green Visions film series presents environmental documentaries from around the world, including discussions with directors, environmental experts, or film critics. The series is a cooperation between the Rachel Carson Center, the Deutsches Museum, and the Münchner Volkshochschule.
The Green Visions flyer can be found here.