Film Screening + Discussion: Growing Cities
Green Vision Film Series
27.04.2017 at 20:00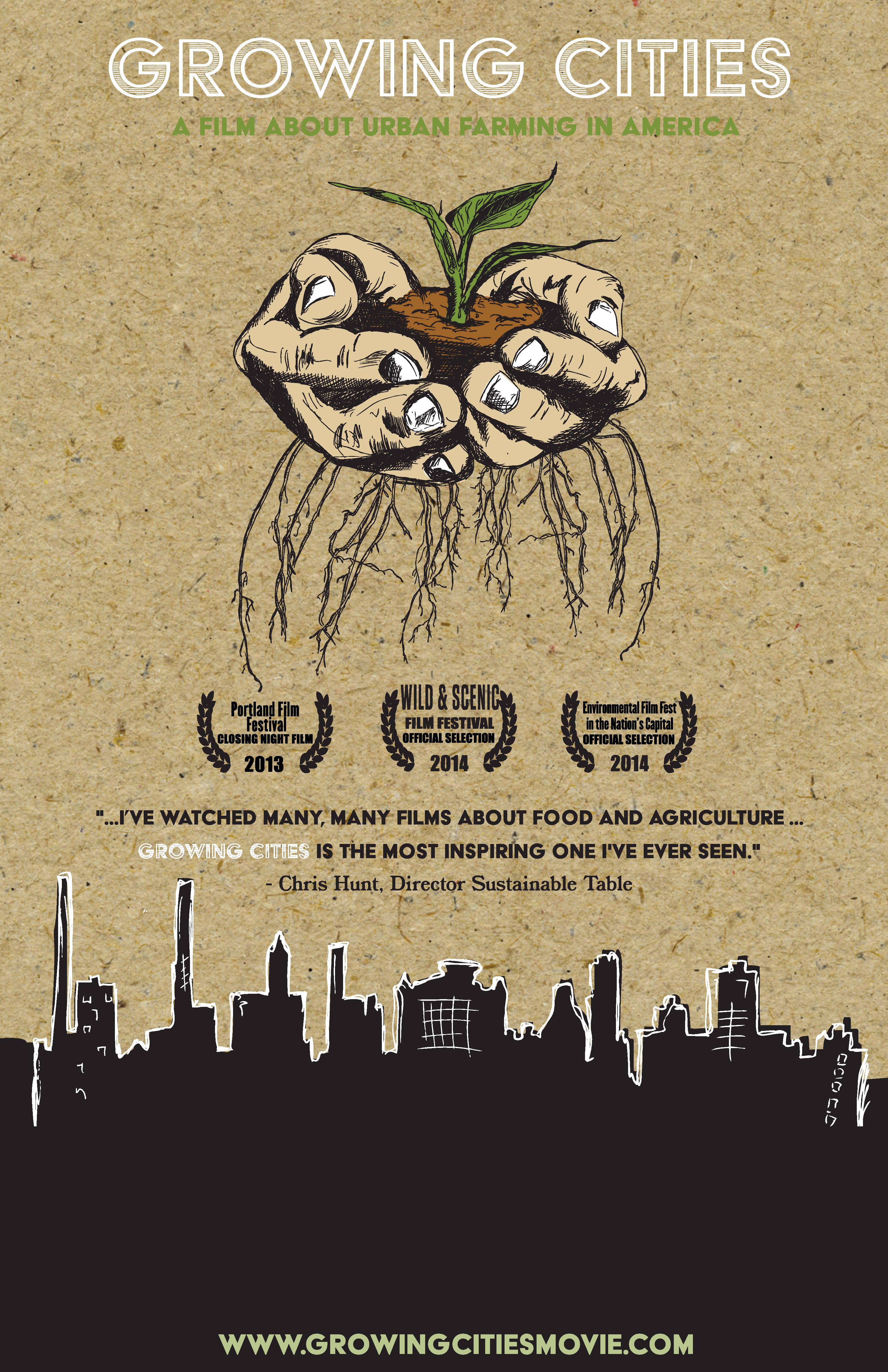 Location: Gasteig München, Vortragssaal der Bibliothek, Rosenheimer Str. 5
Director: Dan Susman, USA 2013, 97 minutes, Engl. OF
Filmmakers Dan Susman and Andrew Monbouquette take a road trip on which they visit men and women who are challenging the way the United States grows and distributes its food—one vacant city lot, rooftop garden, and backyard chicken coop at a time. The movie tells the inspiring stories of these intrepid farmers, innovators, and ordinary city-dwellers who are reinventing how we think about our food supply.
A discussion with Britta-Marei Lanzenberger, Netzwerk Urbane Gärten München will follow the screening.
Free and open to the public.
Reservations: Call 089 / 48 00 66-239 or register online. Reservations are only valid until 19:50.
About Green Visions Film Series
The Green Visions film series presents environmental documentaries from around the world, including discussions with directors, environmental experts, or film critics. The series is a cooperation between the Rachel Carson Center, the Deutsches Museum, and the Münchner Volkshochschule.
The Green Visions flyer can be found here.