Film Screening + Discussion: Cowspiracy
Green Vision Film Series
02.02.2017 at 20:00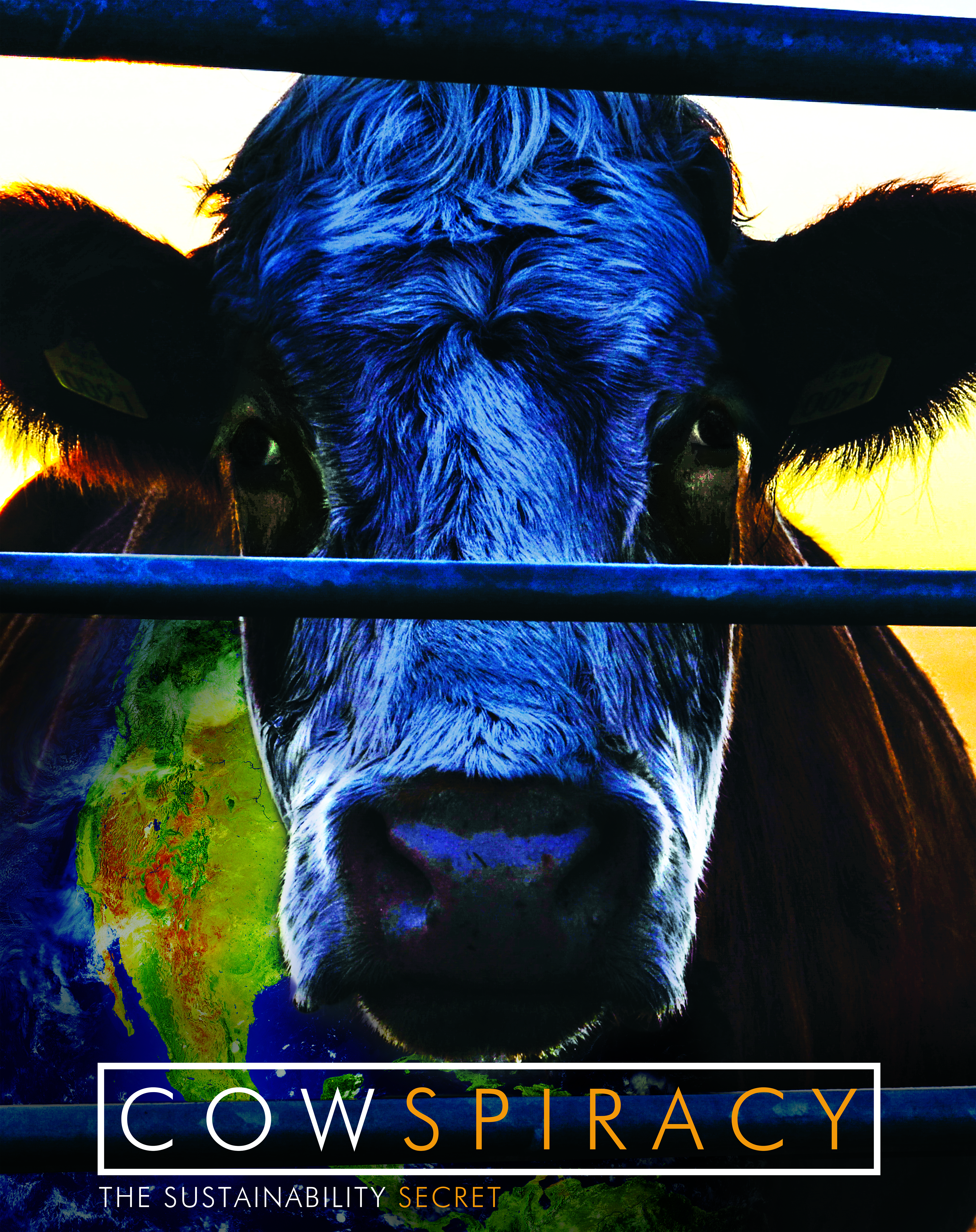 Location: Gasteig München, Vortragssaal der Bibliothek, Rosenheimer Str. 5
Director: Kip Andersen und Keegan Kuhn, USA 2014
"Cowspiracy: The Sustainability Secret" is a groundbreaking feature-length environmental documentary following an intrepid filmmaker as he uncovers the most destructive industry facing the planet today – and investigates why the world's leading environmental organizations are too afraid to talk about it. This shocking yet humorous documentary reveals the absolutely devastating environmental impact large-scale factory farming has on our planet.
A discussion with Dr. Monika Zehetmeier, Bayr. Landesanstalt für Landwirtschaft, will follow the screening.
The film will be shown in English with German subtitles.
Free and open to the public.
Reservations: Call 089 / 48 00 66-239 or register online. Reservations are only valid until 19:50.
About Green Visions Film Series
The Green Visions film series presents environmental documentaries from around the world, including discussions with directors, environmental experts, or film critics. The series is a cooperation between the Rachel Carson Center, the Deutsches Museum, and the Münchner Volkshochschule.
The Green Visions flyer can be found here.