Dipesh Chakrabarty on "Climate Change and the Small Voice of History"
Munich History Lecture
24.10.2016 18:30 – 20:30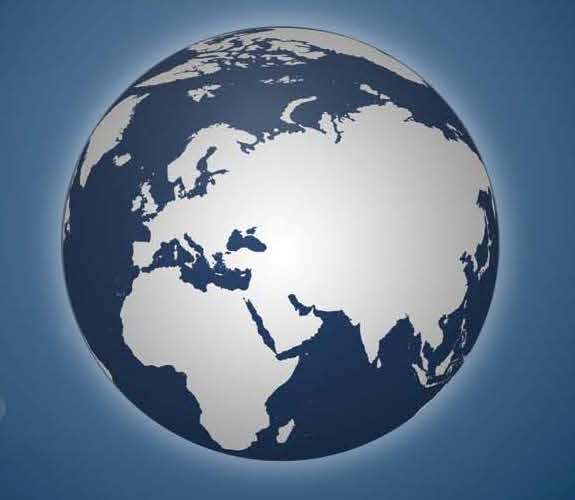 Location: LMU Munich, Geschwister-Scholl-Platz 1, Main Building, Hörsaal A240
Conveners: Faculty of History and the Arts (LMU), Rachel Carson Center
This lecture will review the debate on 'big history' that anthropogenic climate change has engendered and reconsider questions of small-scale human history and institutions in that context.
Dipesh Chakrabarty is the Lawrence A. Kimpton Distinguished Service Professor of History and South Asian Languages and Civilizations at the University of Chicago. He is the recipient of the 2014 Toynbee Prize, which is given to a distinguished practitioner of global history.
The questions that motivate Chakrabarty are shared by postcolonial historians and anthropologists: How do we think about the legacy of the European Enlightenment in lands far from Europe in geography or history? How can we envision ways of being modern that speak to what is shared around the world, as well as to cultural diversity? How do we resist the tendency to justify the violence accompanying triumphalist moments of modernity?
The lecture will be held in english, more information can be found here.
Introduction: Prof. Dr. Helmuth Trischler (Rachel Carson Center / Deutsches Museum)