Film Screening + Discussion: Elemental
Green Visions Film Series
14.01.2016 at 20:00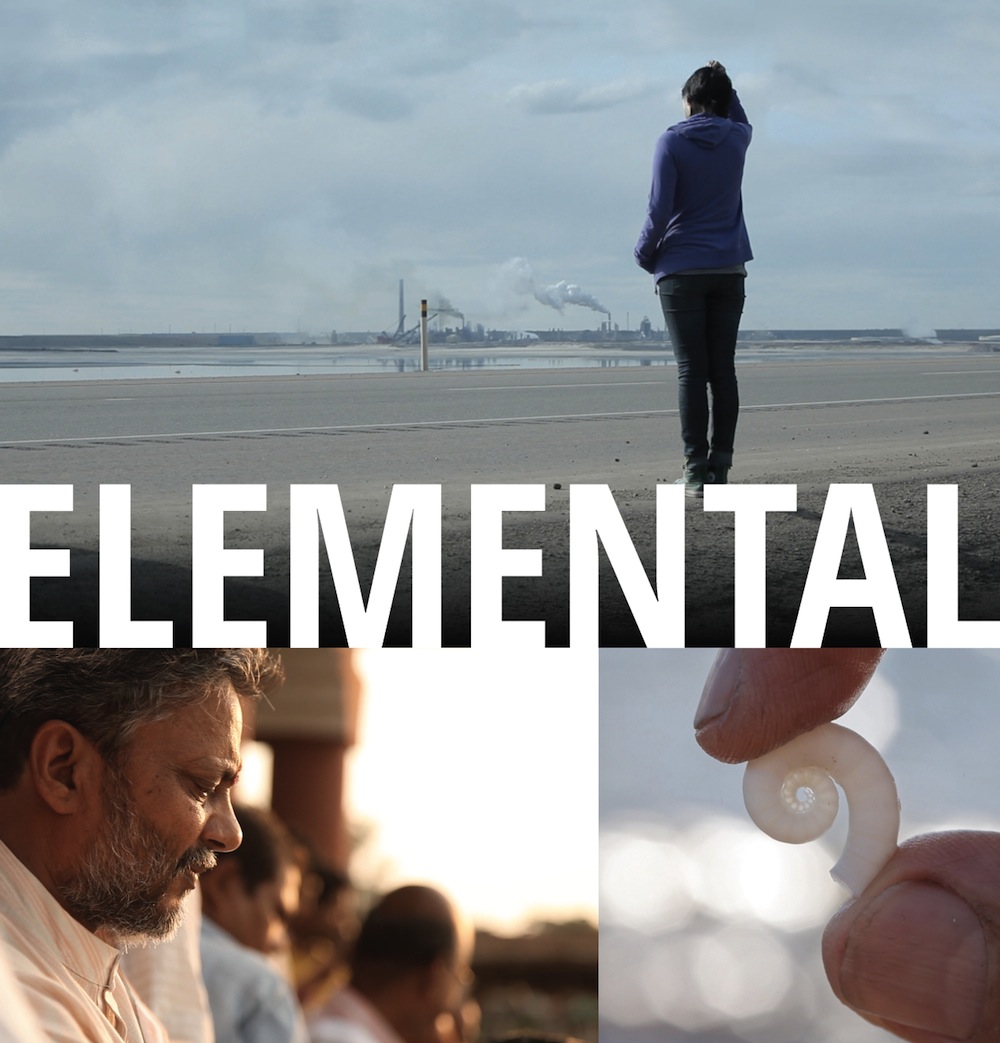 Location: Gasteig München, Vortragssaal der Bibliothek, Rosenheimer Str. 5
Directors: Gayatri Roshan and Emmanuel Vaughan-Lee (USA 2012)
Elemental erzählt die Geschichte von drei Individuen, die den drängenden globalen Umweltproblemen entgegentreten. Der Film begleitet eine indische Regierungsmitarbeiterin auf einer Pilgerreise entlang des mittlerweile verschmutzten Flusses Ganges. Eine Ureinwohnerin der Denè kämpft gegen die industrielle Erschließung eines Ölsandvorkommens von der Größe des Staates Florida. Ein Erfinder und Unternehmer sucht in Australien nach Investoren, die ihn dabei unterstützen, natürliche Systeme als Schlüssel zur Lösung ökologischer Probleme anzuerkennen.
A discussion with Prof. Dr. Eveline Dürr, LMU Munich, will follow the screening.
The film will be shown in English with German subtitles.
Free and open to the public.
Reservations: Call 089 / 48 00 66-239. Reservations are only valid until 19:50.
About Green Visions Film Series
The Green Visions film series presents environmental documentaries from around the world, including discussions with directors, environmental experts, or film critics. The series is a cooperation between the the RCC, ECOMOVE International, the Ökologisches Bildungszentrum, and the Münchner Volkshochschule.