Film Screening + Discussion: DamNation
Green Vision Film Series
10.11.2016 at 20:00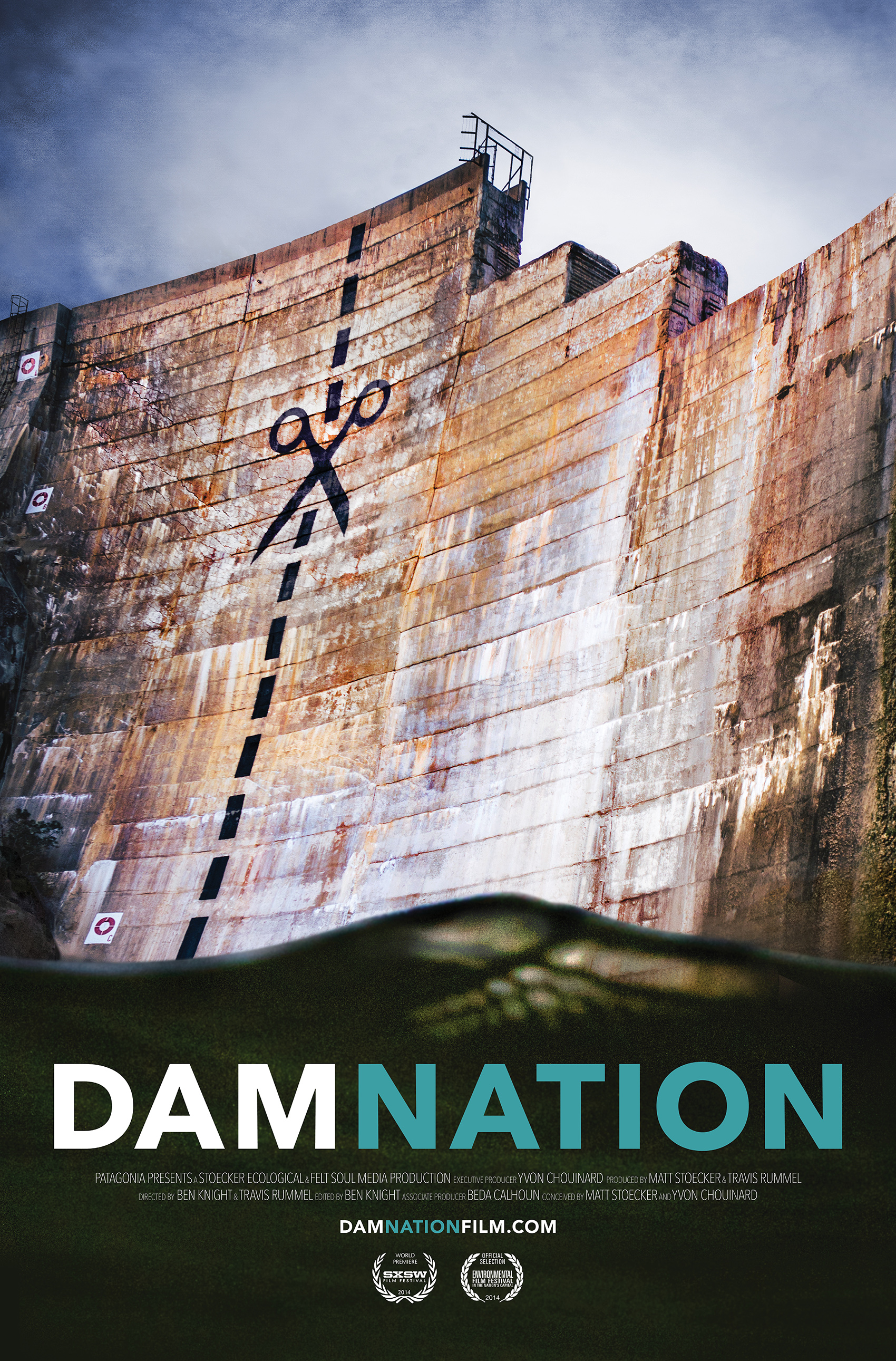 Location: Gasteig München, Vortragssaal der Bibliothek, Rosenheimer Str. 5
Director: Ben Knight und Travis Rummel, USA 2014
This powerful film odyssey traverses the United States to explore the sea of change in our national attitudes on dams; from pride in the engineering wonders of big dam construction to the growing awareness that our own future is bound to the life and health of rivers. Dam removal has moved beyond the fictional Monkey Wrench Gang to go mainstream. Where obsolete dams come down, rivers bound back to life; salmon and other wild fish are given the chance to return to primeval spawning grounds after decades of being disconnected. DamNation's majestic cinematography and unexpected discoveries move through rivers and landscapes altered by dams, but also through a metamorphosis in values, from conquest of the natural world to knowing ourselves as part of nature.
A discussion with Prof. Dr. Uwe Lübken, LMU Munich, will follow the screening.
The film will be shown in English.
Free and open to the public.
Reservations: Call 089 / 48 00 66-239 or register online. Reservations are only valid until 19:50.
About Green Visions Film Series
The Green Visions film series presents environmental documentaries from around the world, including discussions with directors, environmental experts, or film critics. The series is a cooperation between the Rachel Carson Center, the Deutsches Museum, and the Münchner Volkshochschule.
The Green Visions flyer can be found here.