A Day of Time Travel
Honoring Eckhart Hellmuth
26.11.2016 10:00 – 20:00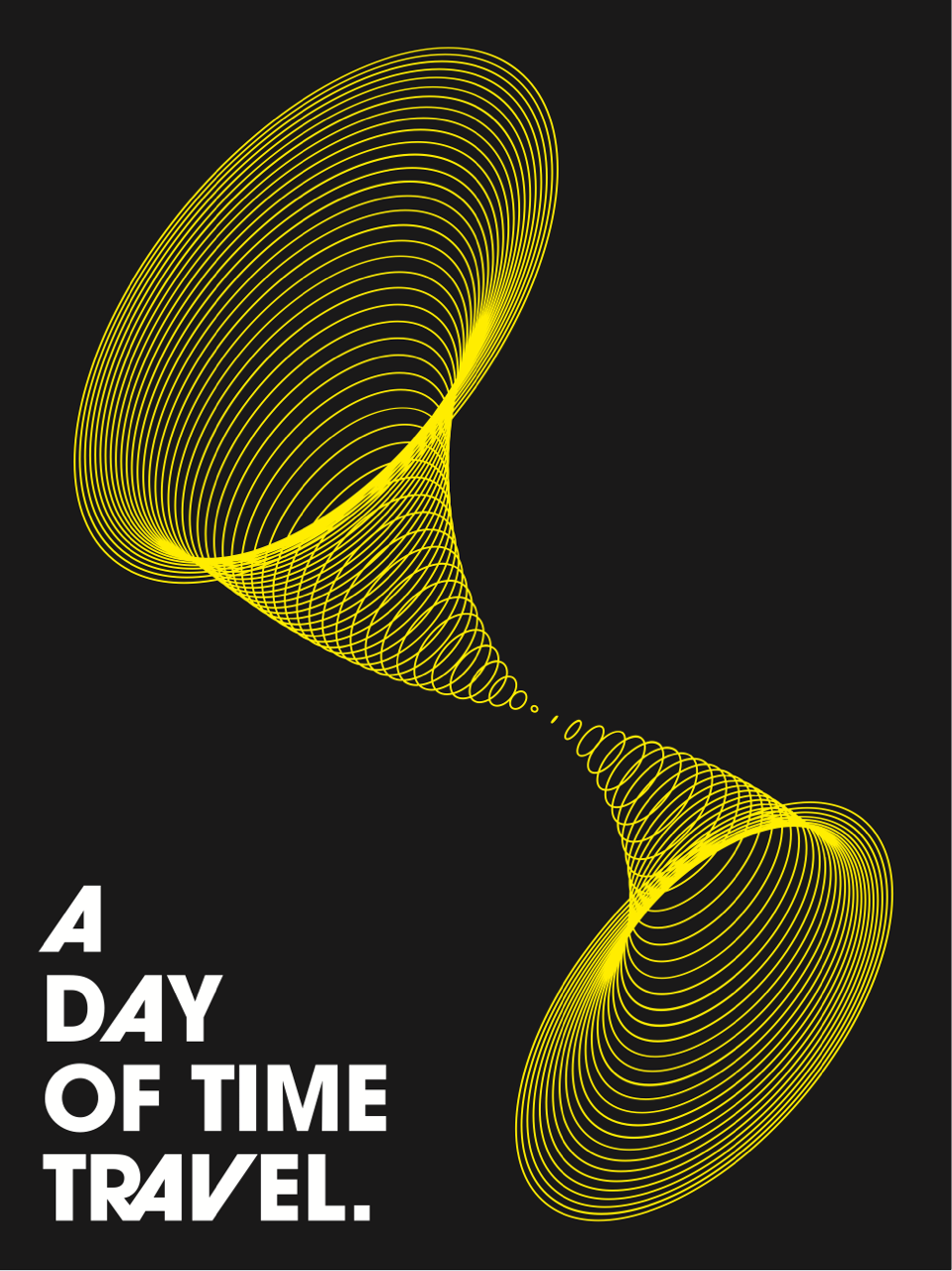 Location: Rachel Carson Center for Environment and Society, LMU Munich, Germany
Convenors: Anke Fischer-Kattner (Universität der Bundeswehr München), Stefan Sippell (Vince & Vert)
There is currently a boom in popular history. Does this merely illustrate the deepening gulf between a boring, theoretical academic variant of history and marketable illusions of past lives (just think of medieval markets and Renaissance fairs). Or does it bear out William Faulkner's famous dictum that "The past is never dead. It's not even past." (Requiem for a nun, 1951) Are historians and their approaches to the ever-present past important as guides in a world replete with history? This workshop takes up these broader questions, addressing them from a wide variety of intellectual and professional standpoints.

Honoring Professor Eckhart Hellmuth, whose "Oberseminar" has always been a place for fascinating debates and intellectual challenges, this event reunites a group of dedicated students of history, nowadays working in diverse fields. They are joined by two special guests: Tom Griffiths, renowned environmental historian and brilliant narrator, opens the workshop with his new book on The Art of Time Travel. He introduces writers of Australian history and investigates their narrative as well as bodily strategies for approaching the past. Knut Karger, lecturer at the Munich HFF (Hochschule für Fernsehen und Film) and documentary film maker, kicks off the afternoon session with some remarks on narrative strategies as well. Yet, he directs attention to the medium of film as it facilitates an approach to historical people and events. Besides these two keynotes, a few members of the former "Oberseminar" reflect on the impact of some techniques of 'time travel' which they have been introduced to in the course of their studies with Professor Hellmuth. Whether they are now working in corporate history, in high school, in the media, or still in academia, whether they deal with a postmodern concept of multiple coexisting lateral times or with a scientific challenge to actor-centered humanist time, their reflections are still informed by fond memories of past discussions. A late session with exemplary screenings on representations of history as well as politicial utopia/distopia in prominent US-TV series takes up some loose threads from the discussions as it reconnects time travel to its fictional, but by no means simply unreal components. Thanks to the friendly support of the Rachel Carson Center, this unique workshop links the past inspirations of Professor Hellmuth's teaching with potential futures of historical work.
Program:
10.00 Coffee/tea, "Where the hell have you travelled to?" (Introductory round)
10.30 Tom Griffiths: "The Art of Time Travel"
12.00 Matthias Georgi: "The Future of Time Travel: From Post-Modernist – to Positivist – to finding a role as a historian in a post-factual world."
12.45 Lunch
13.45 Knut Karger: "Real Fiction – Geschichte im Dokumentarfilm"
14:45 Klaus Birnstiel: "Lateral Time, or Moving Through History After Postmodernism"
15.30 Coffee break
16.00 Anke Fischer-Kattner: "The lure of deep time: Traveling through Jared Diamond's dehumanized history"
16.45 Florian Maurice: "Telling Time – Narrating Time. Two calendar stories by Johann Peter Hebel"
18.00 Stefan Sippell: "A Life of Time Travelling" (final discussion, concluding remarks by Eckhart Hellmuth)
19.00 Wine and finger food
20.00 Katharina Roth (Dead Wood) / Christoph von Ehrenstein (House of Cards/West Wing): "The West and the West Wing – Deconstructing and Reconstructing American Myths in TV series"