Film Screening + Discussion: Bidder 70
Green Visions Film Series
12.11.2015 at 20:00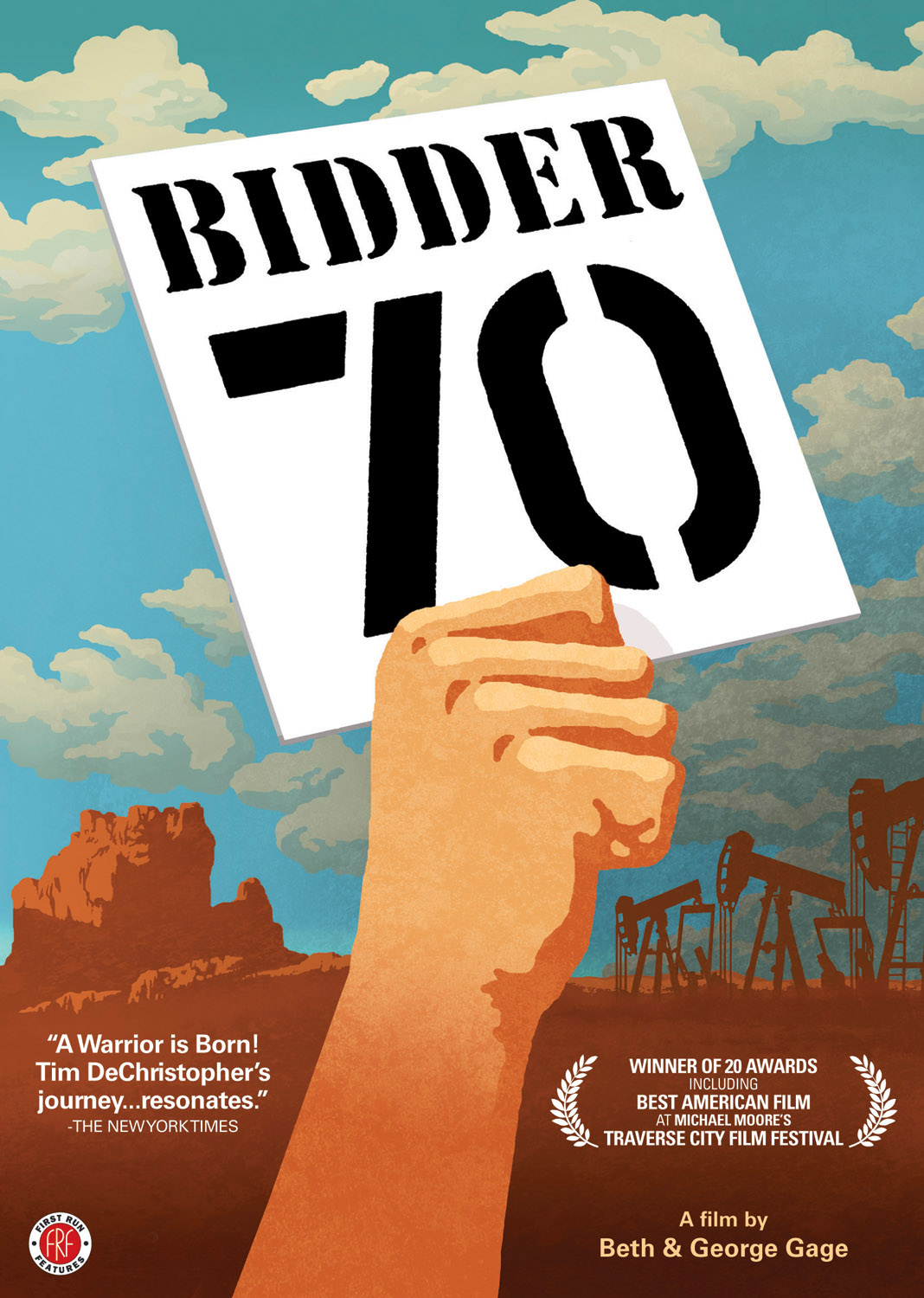 Location: Gasteig München, Black Box, Rosenheimer Str. 5
Directors: Beth and George Gage (USA 2013)
Der Film stellt einen ebenso außergewöhnlichen wie effektvollen Akt zivilen Ungehorsams in den Mittelpunkt. Der Wirtschaftsstudent Tim, alias Bidder 70, beteiligte sich 2008 erfolgreich an einer Versteigerung von Pachtlizenzen für öffentlichen Grund und Boden zur Ausbeute von Öl und Gas in Utah. Damit schützte er Tausende von Quadratkilometern ursprünglichen Landes vor dem Zugriff industrieller Ausbeutung - eine Tat, die eine Bewegung von zivilem Ungehorsam im Namen der Klimagerechtigkeit initiiert hat.
A discussion with Prof. Dr. Karen Pittel, director of the Ifo Center for Energy, Climate and Exhaustible Resources, will follow the screening.
The film will be shown in English.
Free and open to the public.
Reservations: Call 089 / 48 00 66-239. Reservations are only valid until 19:50.
About Green Visions Film Series
The Green Visions film series presents environmental documentaries from around the world, including discussions with directors, environmental experts, or film critics. The series is a cooperation between the the RCC, ECOMOVE International, the Ökologisches Bildungszentrum, and the Münchner Volkshochschule.