Film Screening + Discussion: Seed Warriors
Green Visions Film Series
25.06.2015 at 20:00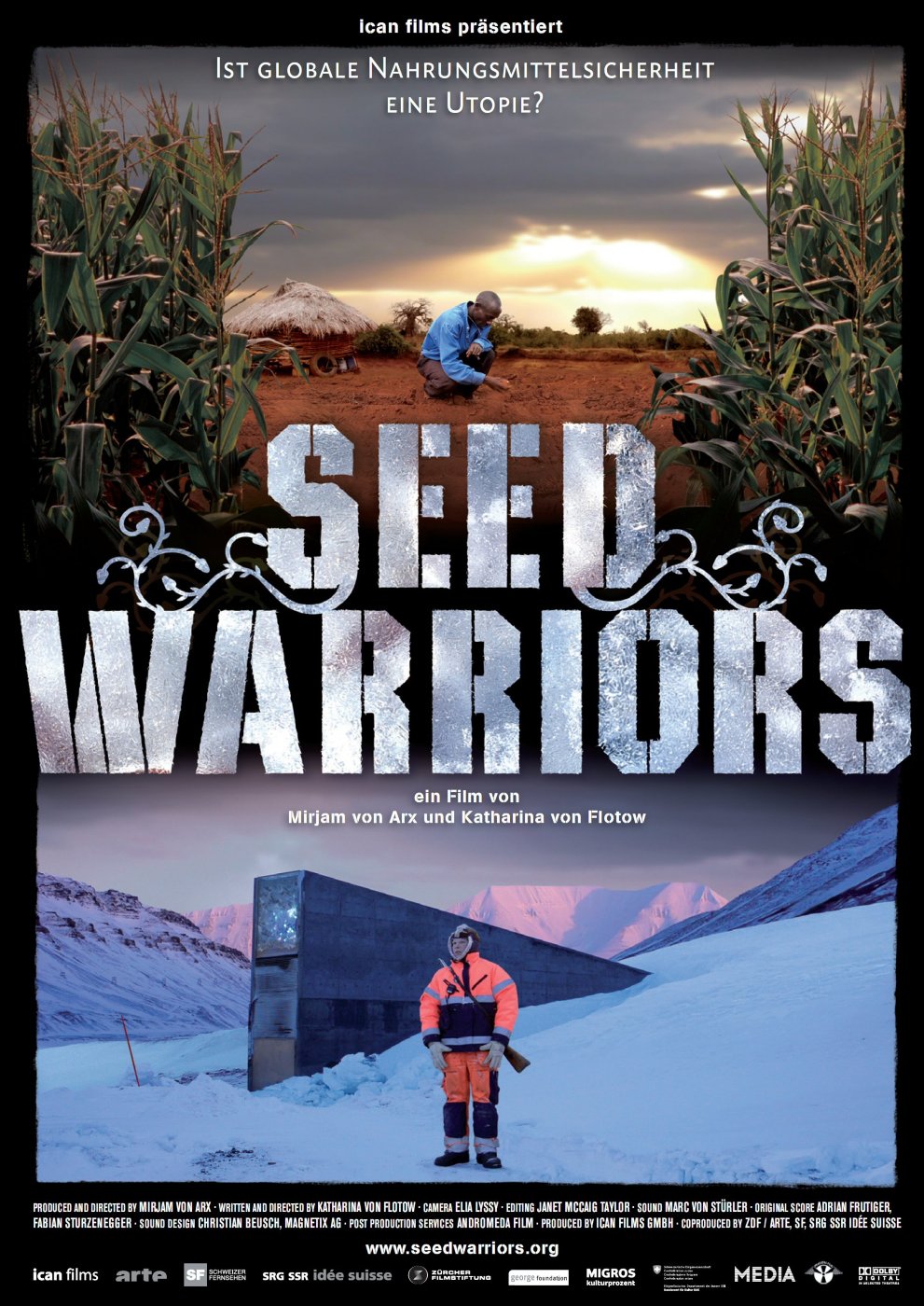 Location: Gasteig München, Vortragssaal der Bibliothek, Rosenheimer Str. 5
Director: Mirjam von Arx and Katharina Flotow (Switzerland, 2010)
In a remote Norwegian town, just 1000 kilometers from the North Pole, politicians from around the world came to celebrate the opening of the world's first global seed bank. After years of difficult negotiations and searching for the right spot, this was deemed to be the safest place on earth. Eventually, 4.5 million seed samples will be stored in this "Doomsday Vault" and ensure the continued existence of biodiversity.
A discussion with Prof. Dr. Bernhard Gill, LMU Munich, will follow the screening.
The film will be shown in English with German subtitles.
Free and open to the public.
Reservations: Call 089 / 48 00 66-239. Reservations are only valid until 19:50.
About Green Visions Film Series
The Green Visions film series presents environmental documentaries from around the world, including discussions with directors, environmental experts, or film critics.
The series is a cooperation between the the RCC, ECOMOVE International, the Ökologisches Bildungszentrum, and the Münchner Volkshochschule.