Film Screening + Discussion: Food Design
Green Visions Film Series
21.05.2015 at 20:00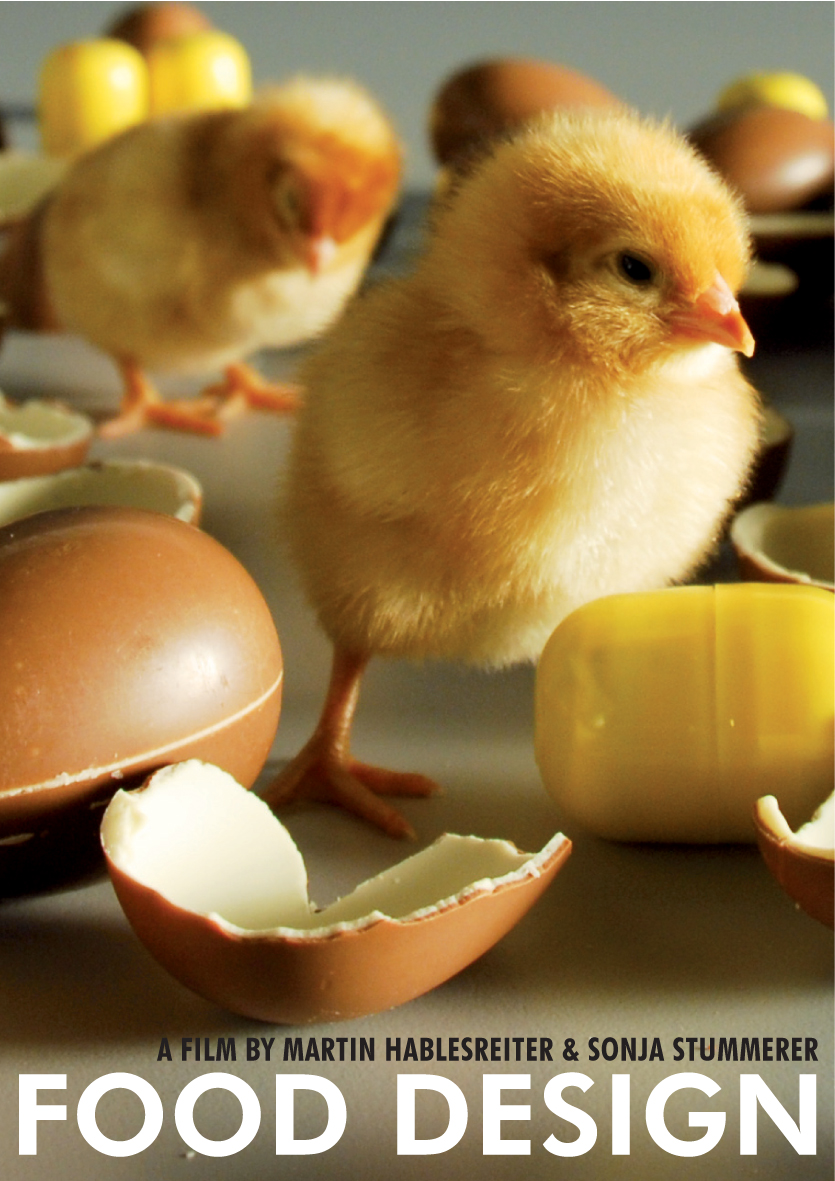 Location: Gasteig München, Vortragssaal der Bibliothek, Rosenheimer Str. 5
Directors: Martin Hablesreiter and Sonja Stummerer
Food design takes into account qualities such as shape, color, smell, consistency, and sounds produced during consumption, as well as manufacturing techniques. Up until now, food design has rarely been discussed as a field of design in its own right. This film invites the viewers on a sensory journey through the wonderful world of delicacies.
A discussion with Roland Hablesreiter will follow the screening.
The film will be shown in German.
Free and open to the public.
Reservations: Call 089 / 48 00 66-239. Reservations are only valid until 19:50.
About Green Visions Film Series
The Green Visions film series presents environmental documentaries from around the world, including discussions with directors, environmental experts, or film critics.
The series is a cooperation between the the RCC, ECOMOVE International, the Ökologisches Bildungszentrum, and the Münchner Volkshochschule.